How to integrate Jira Server using login and password
Basic Authentification is the most common and simplest way of registration. When you integrate your Jira Server this way, you must specify your Jira URL, Jira login, and Jira password. This type of authentification is considered unsafe, and we recommend using OAuth for the highest security.
To Connect Jira Server via Login:
1. Click the Add button in the Issue Tracker field,
2. Click Jira Server 6.4+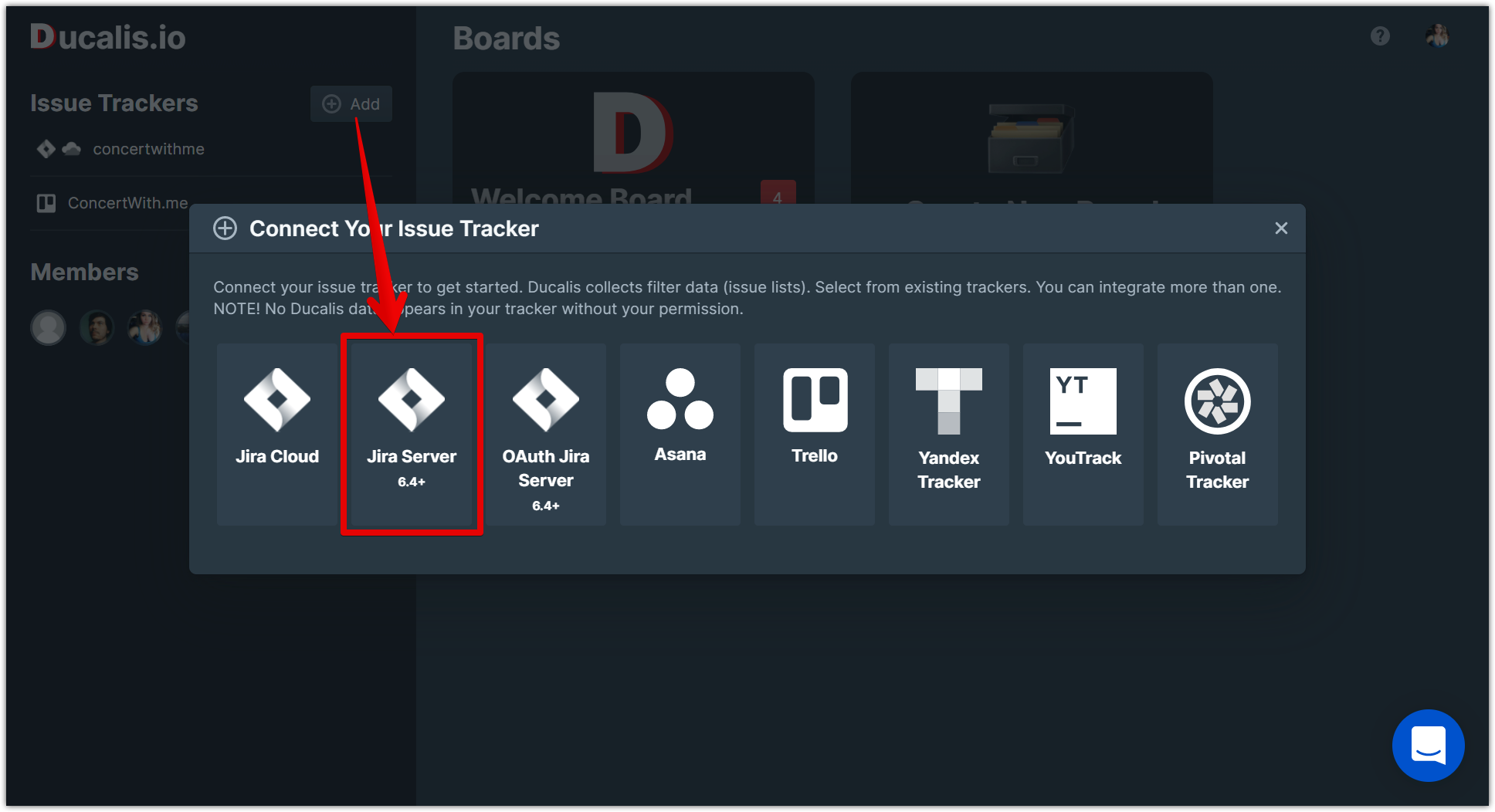 3. Complete the Login Form: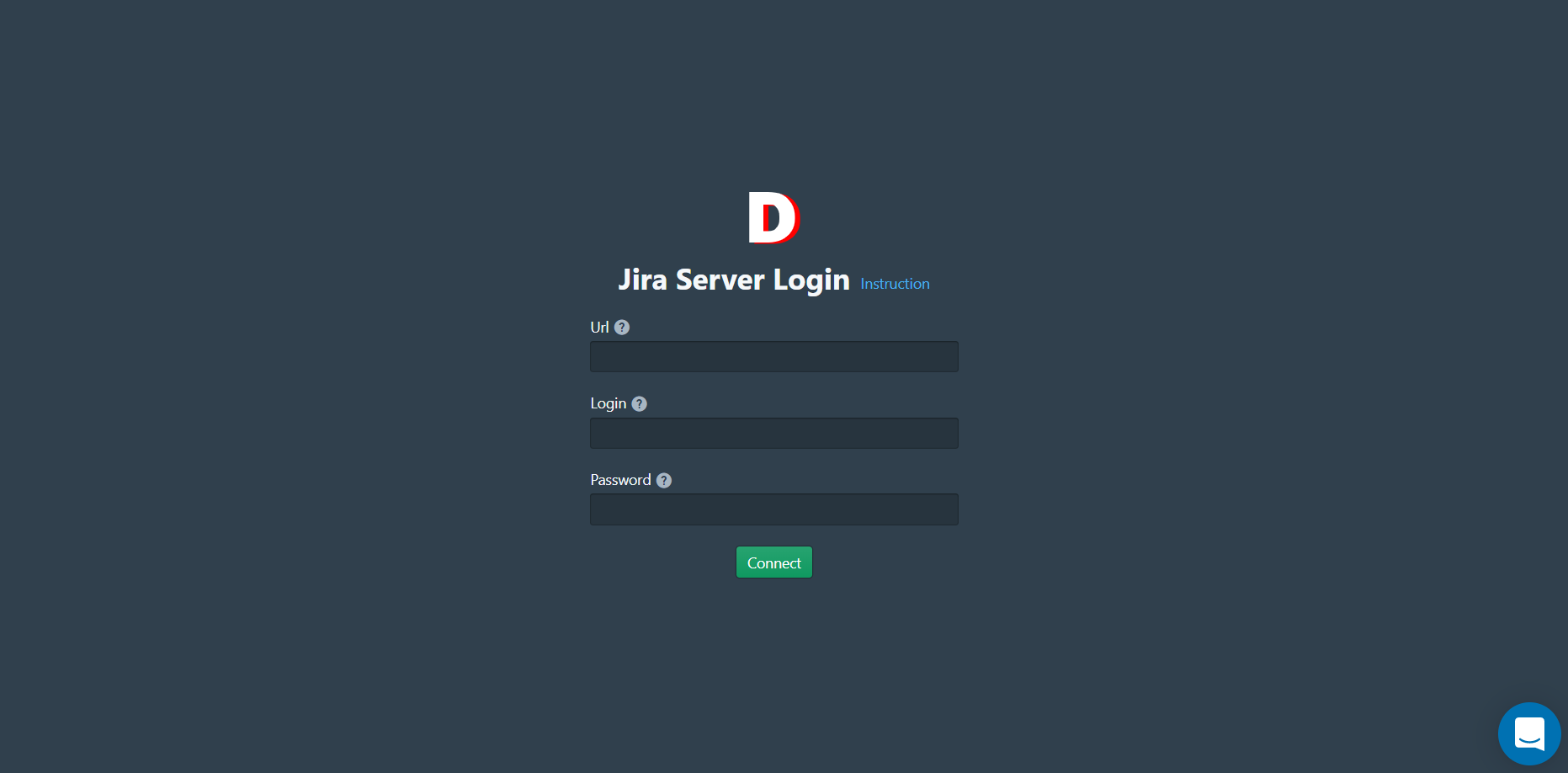 Url. This is your Jira Server organization url. To find it, go to your account in Jira and copy it from the browser address bar. Copy url without slash "/" and paste it into the login form.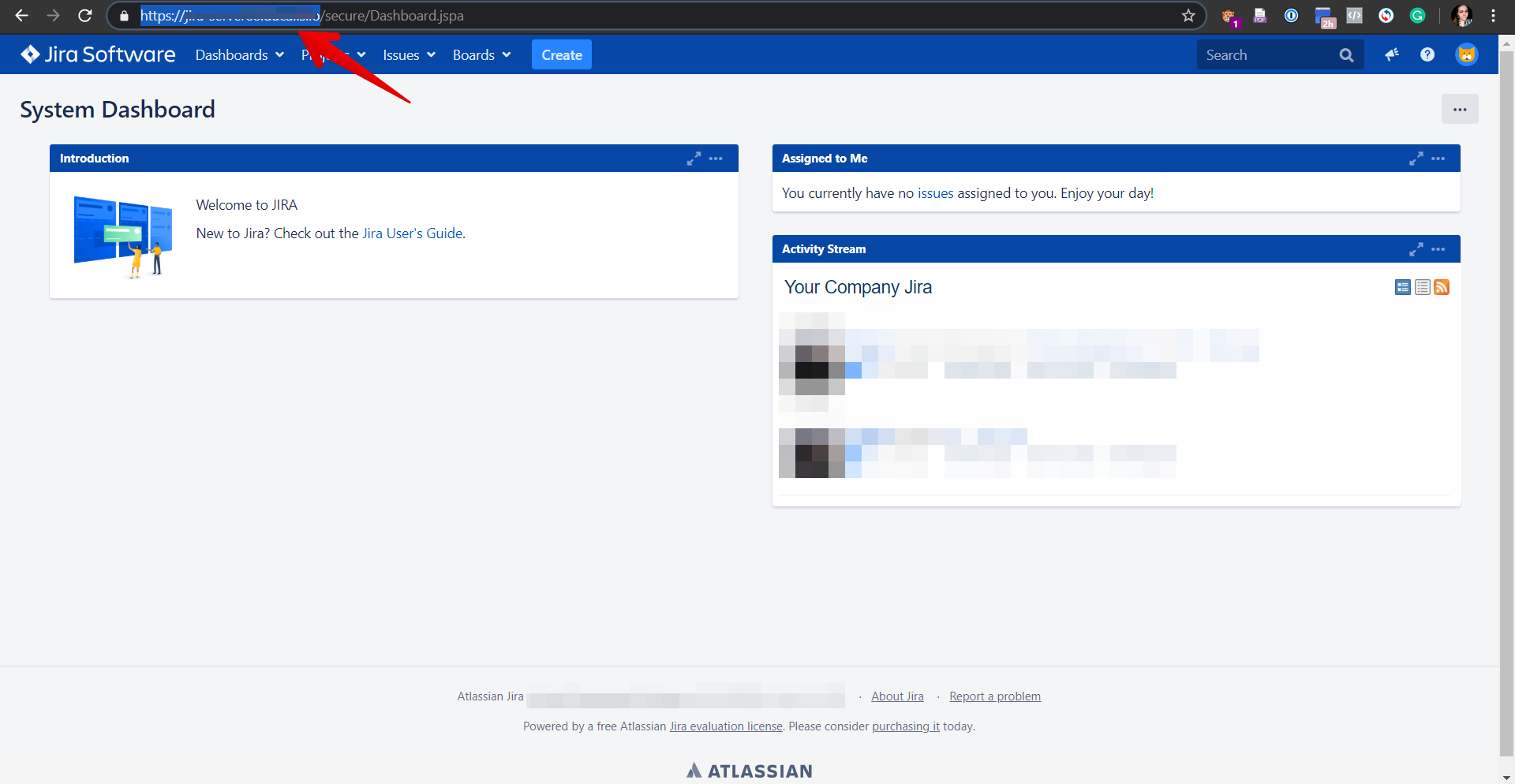 Login. This is your Jira Server login. If you don't remember it, you can find it in your Jira account.
– Click your avatar and choose Profile
– Copy your username and paste it into Ducalis login form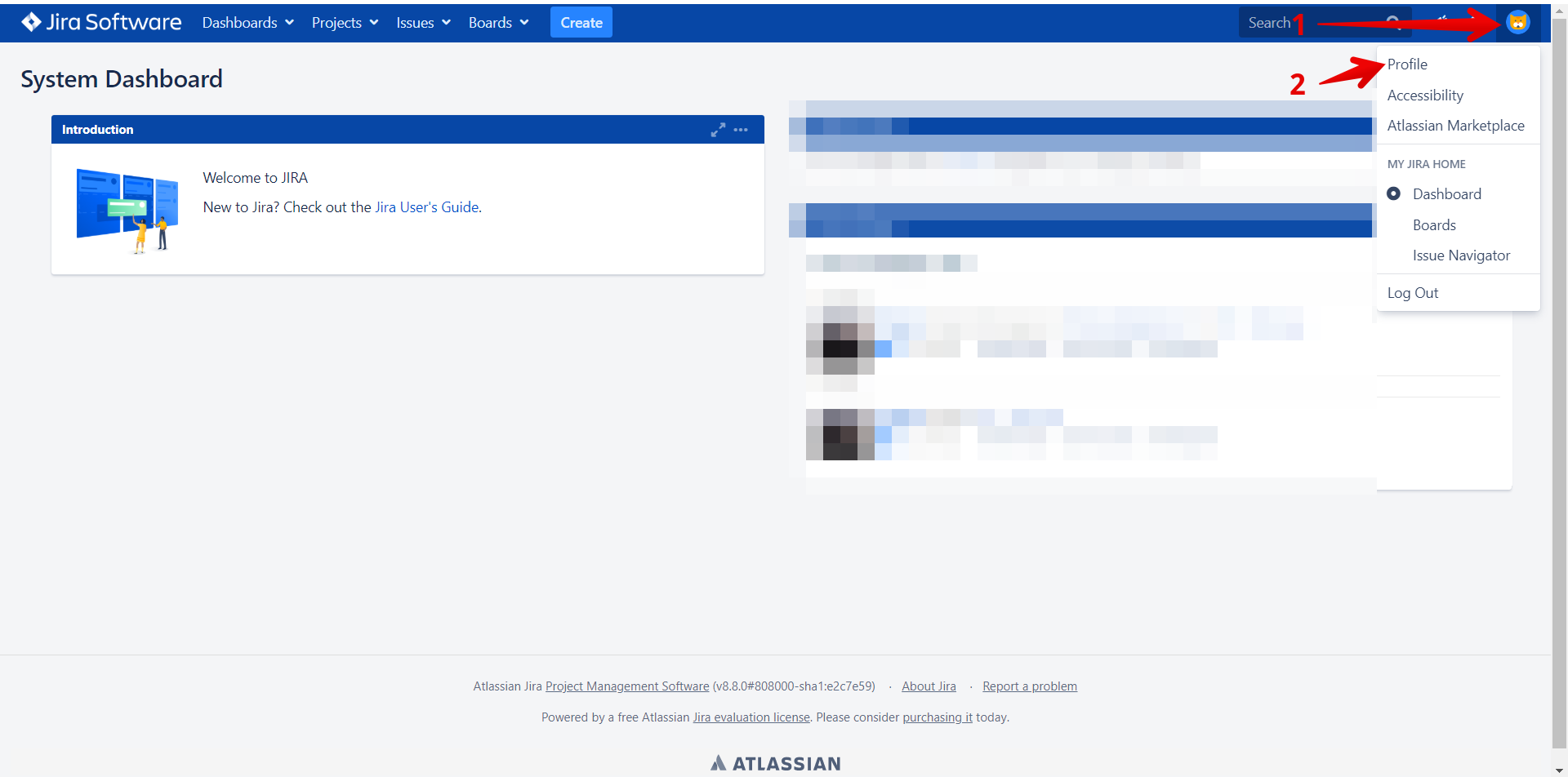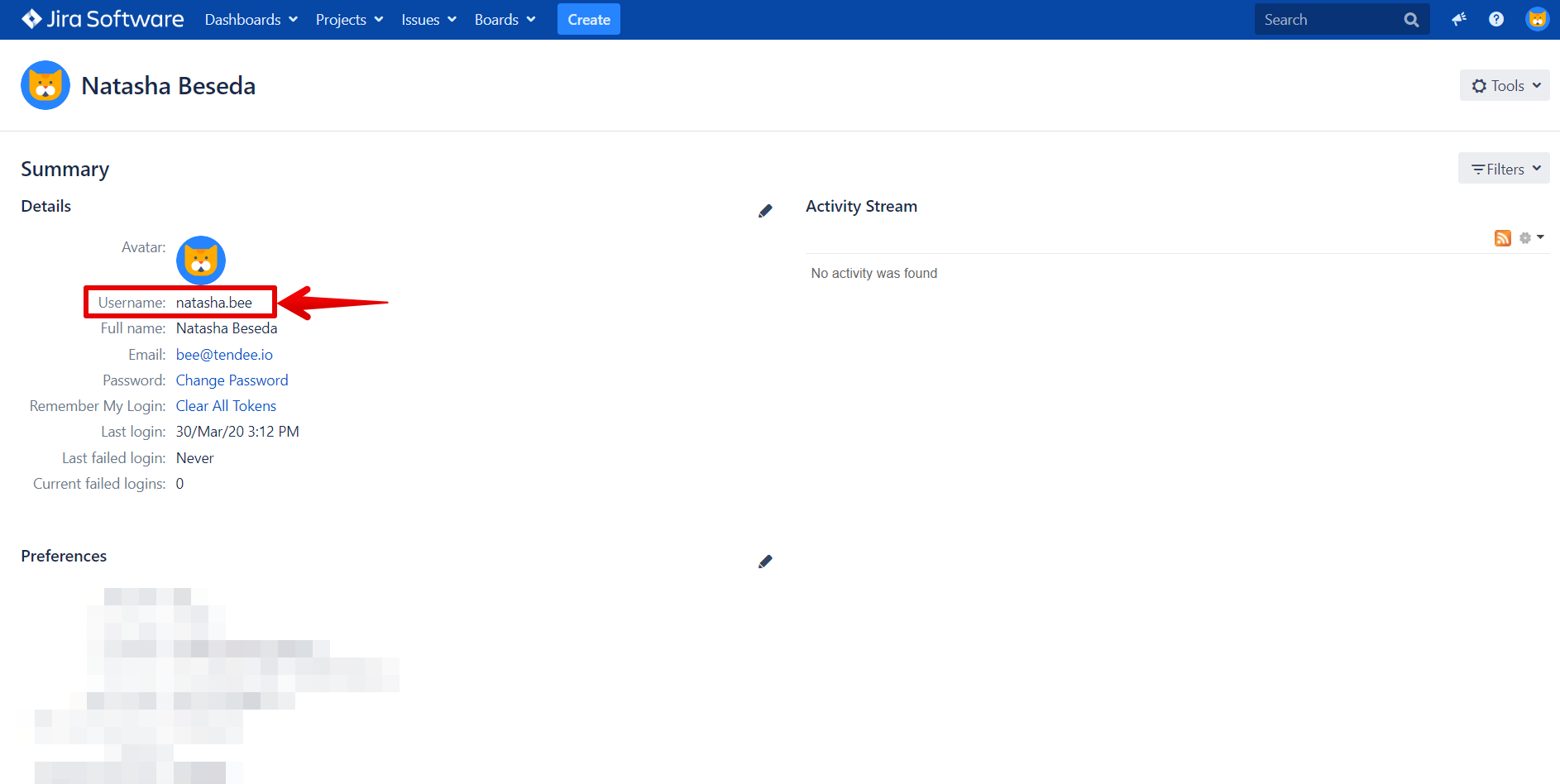 Password. This is your Jira account password.
When all the fields are ready, click Connect.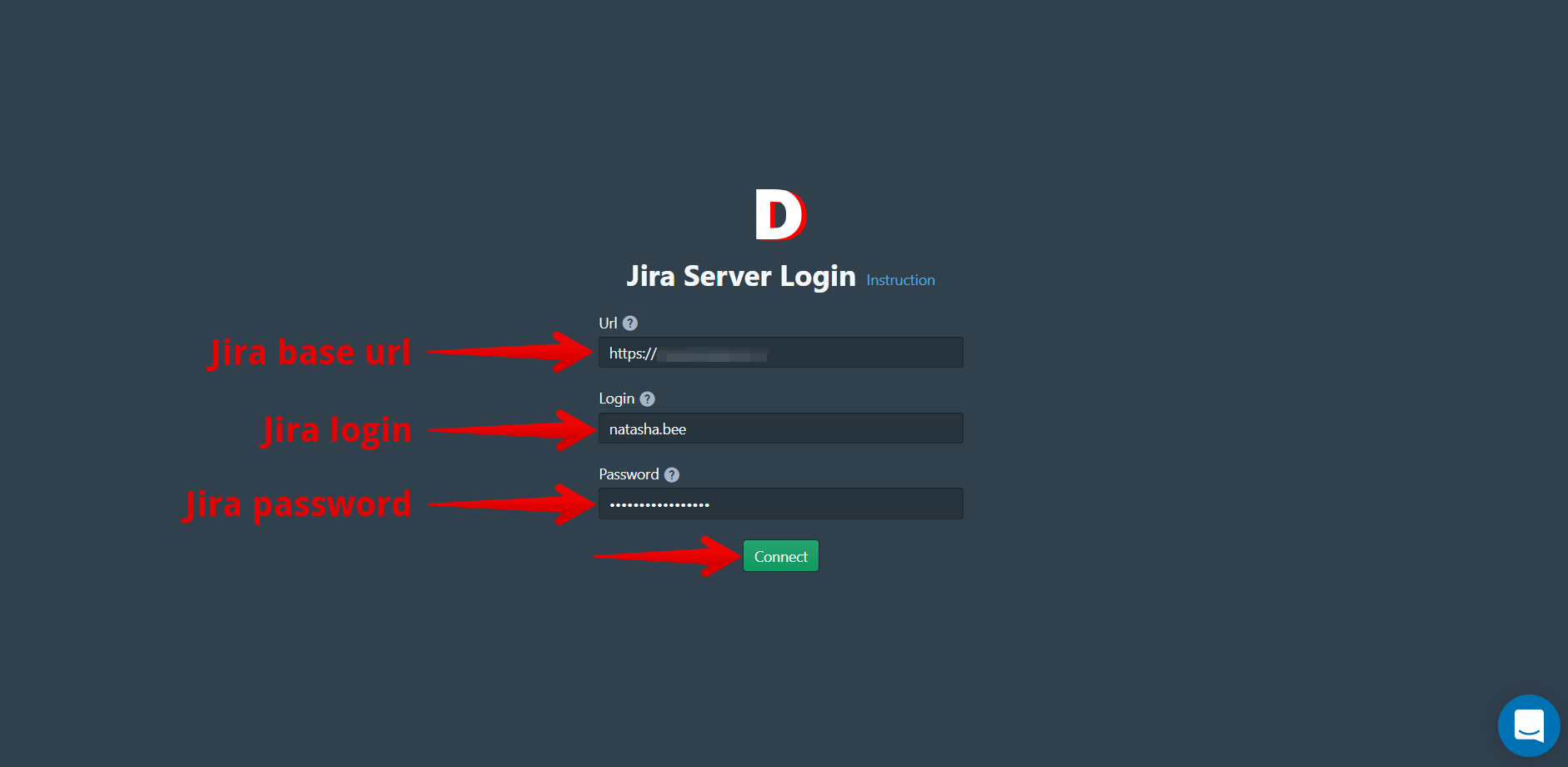 The integration is ready.