Available for plans: Team and Business.

Available for roles: Admin, Owner.
For pages that have the table view, it is possible to customize the columns. You (an admin) can:
choose to hide or show columns.
Sort the order of the columns on the table.
Pages that have the table view:
Hide or Show Table Columns
Hide columns that are not in use and show columns that have the relevant information needed by your team for prioritization.
In any of the pages with a table, to access the table configuration settings, find the table icon on the top-right part of the page and click on it.
From the dropdown list:

To hide a column, switch off the toggle next to the column you want to remove from a table.
To show a column, switch on the toggle next to the column you want to add to a table.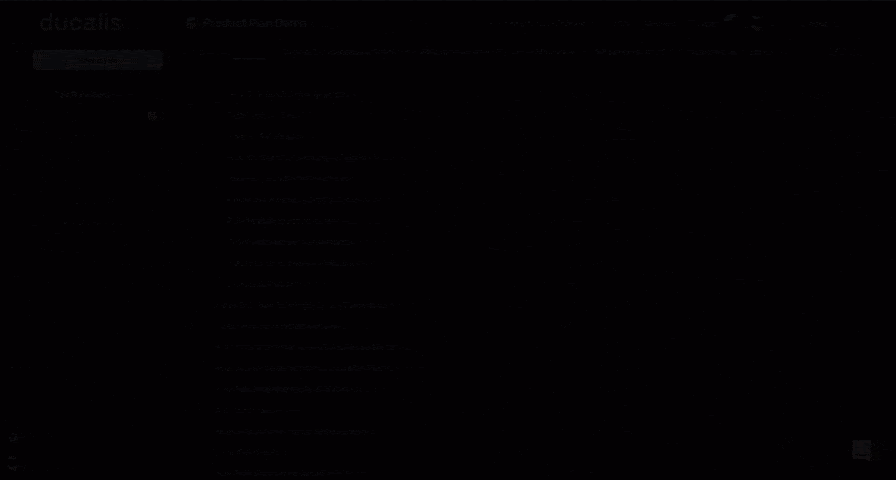 Sorting Table Columns
You have the ability to choose the way in which your table columns are sorted.
Go to the table view settings.
Click, and drag a column up or down to move it to the right or left, respectively.