The process of creating a prioritization board can be long and tedious. To make this process easy and fast, you have the ability to duplicate a board. This feature allows you to:
Create other boards to experiment with different configurations (e.g., evaluation criteria and board formulas) without affecting the configurations that you set in your original board.
Easily and quickly create multiple prioritization boards for different projects.
In this article, we will show you how to duplicate a board.
Duplicating a Board
On your dashboard, hover over your mouse over the board you would like to duplicate, then click on the board-duplication icon.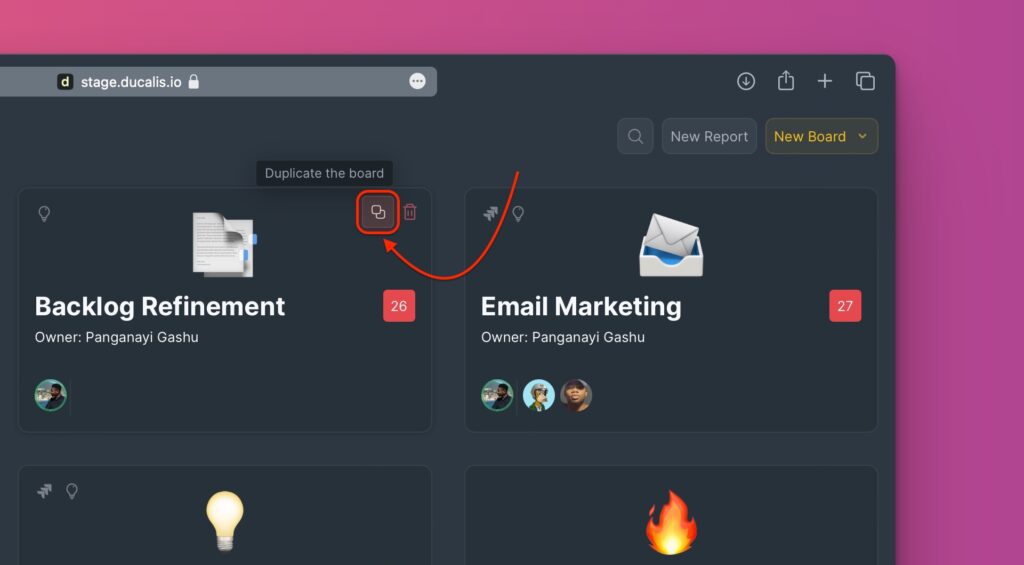 From the window that appears, choose what you would like to duplicate from this board.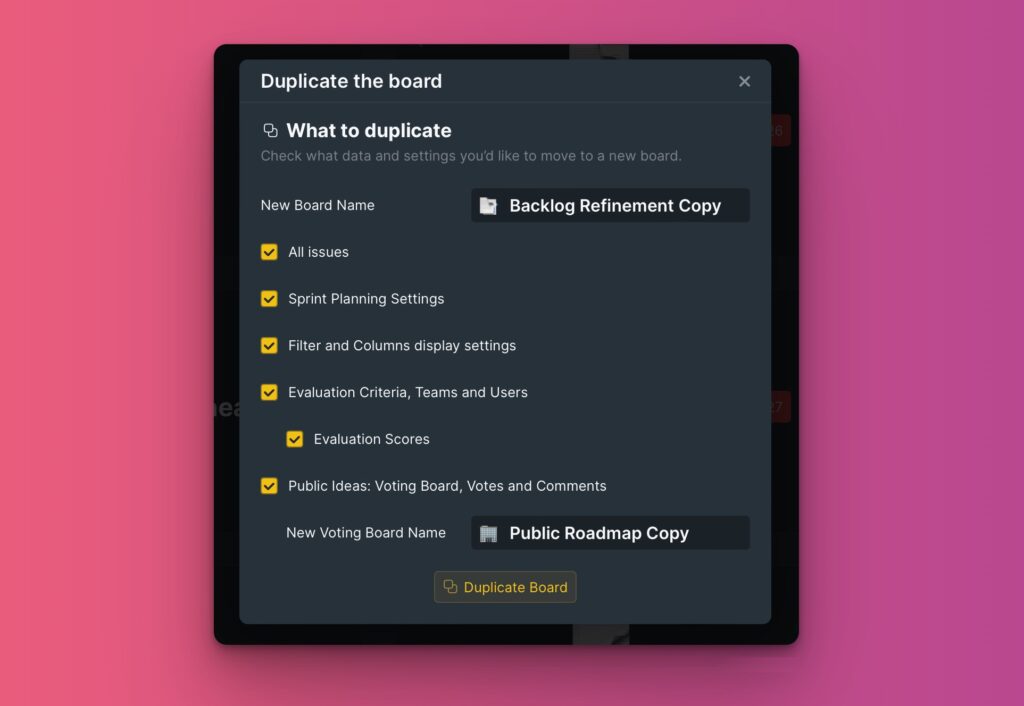 What Can You Copy?
The name of the board. You can also type in a new one. 

Issues:

All issues on the board.
Issues imported from a task tracker you integrated with Ducalis.
Issues you created in Ducalis.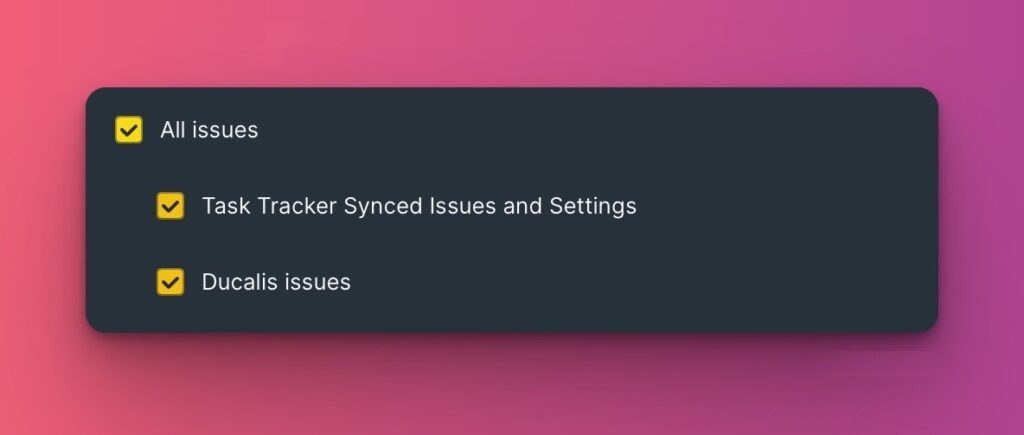 The Sprint Planning Settings.
Filters and Columns display settings.
Evaluation Criteria, Teams, and Users.
Evaluation scores.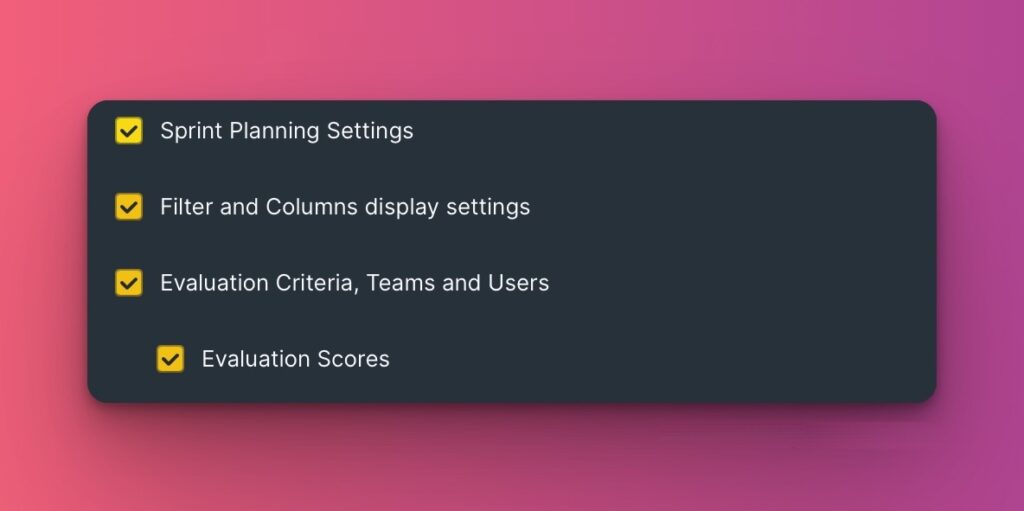 The voting board, its:

Public ideas: Votes and comments.
Name, but you can type in a new one.

Check if you have selected the data you want to copy to the new board, then click Duplicate board.

Your new board will be created with all data you selected to copy from the original board in it.