After setting up your prioritization board, the next thing is evaluating your product backlog for prioritization. Assessment and scoring of issues is done in the Evaluation page.
In this article, we will show to how to go navigate through the Evaluation page and get started assessing and scoring your issues for prioritization.
Assigning scores to an Issue.
Each issue is assessed using the criteria that were set up by the owner of the organization, or by an admin. Each user will only see and be able to use a set of criteria assigned to their team, but the Shared criteria are seen and used by everyone in the board.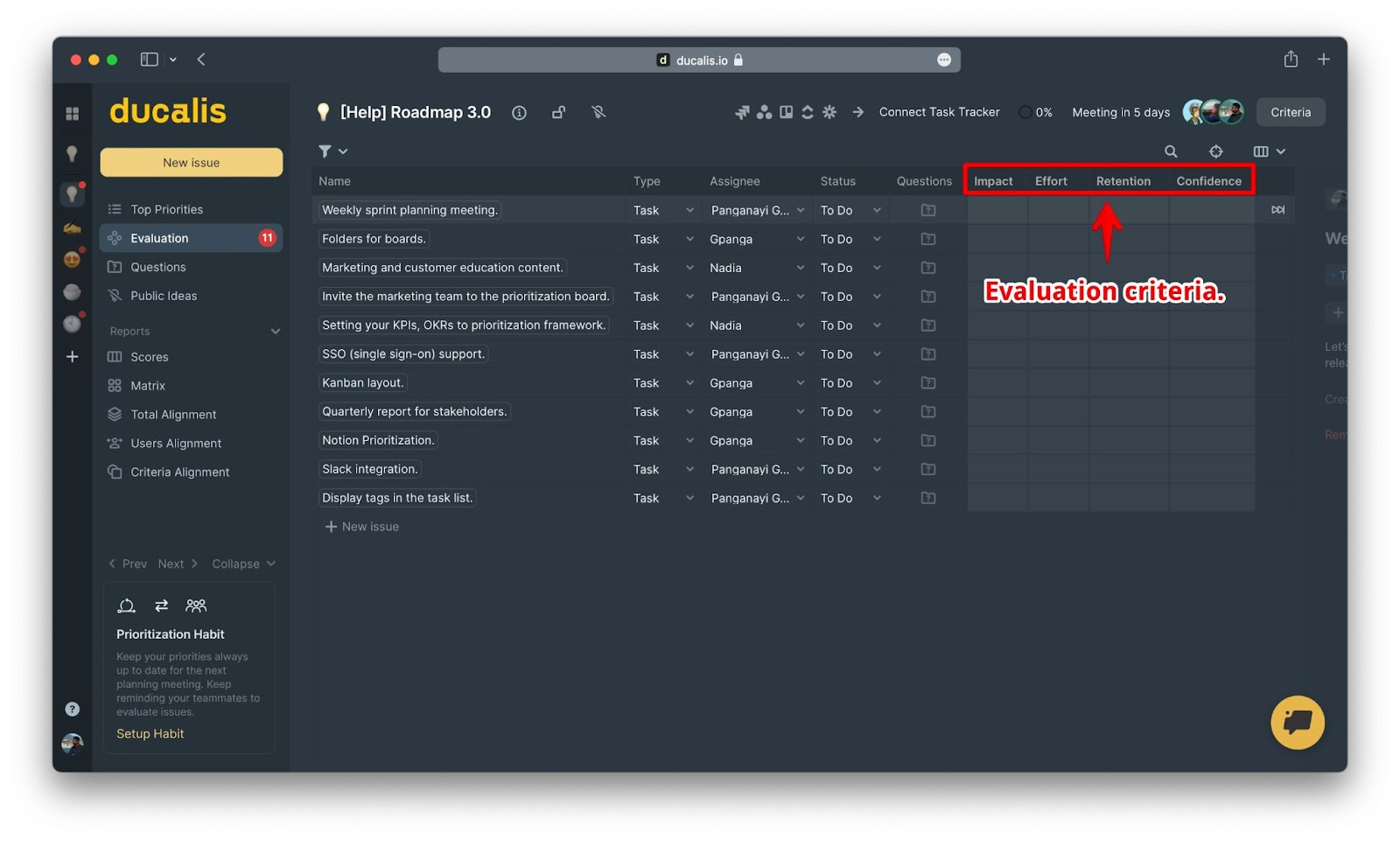 Put a score under each criterion. To move from one cell to the next, you click Tab or Enter (if 'Fast input' is switched off). The numbers you put depend on the scoring method set by the admin.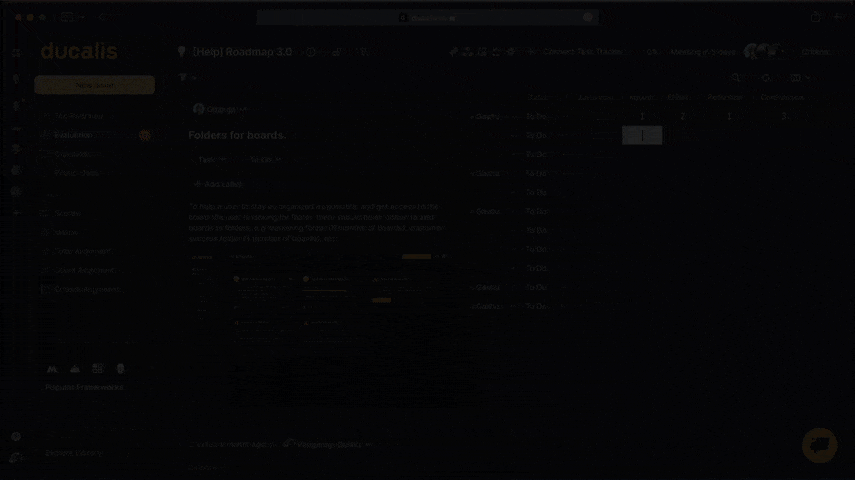 To avoid pressing Tab or Enter each time you want to go to the next cell, you can switch on Fast input.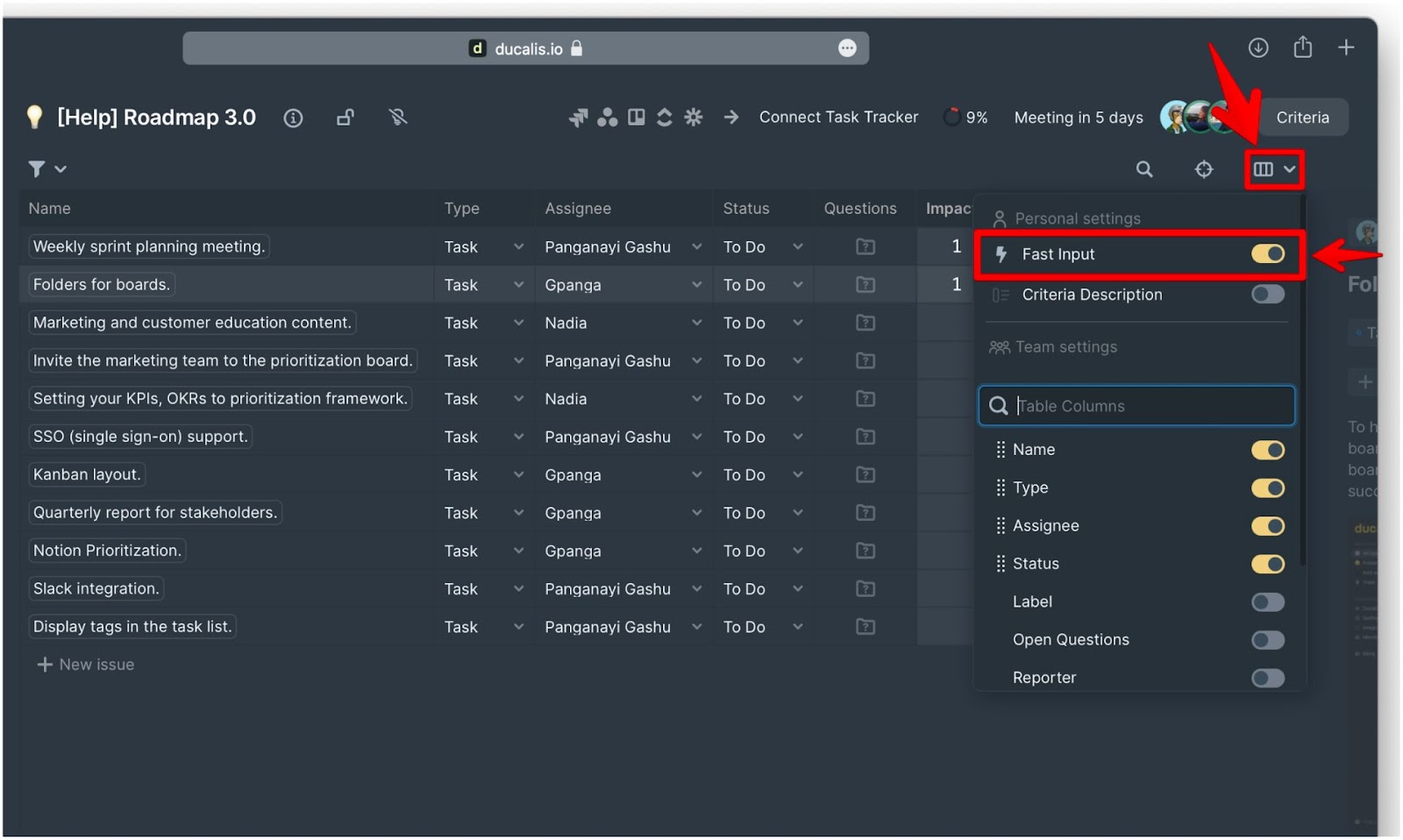 If you want a guide on the criteria you are using to score the issues, you can turn the criterion description on.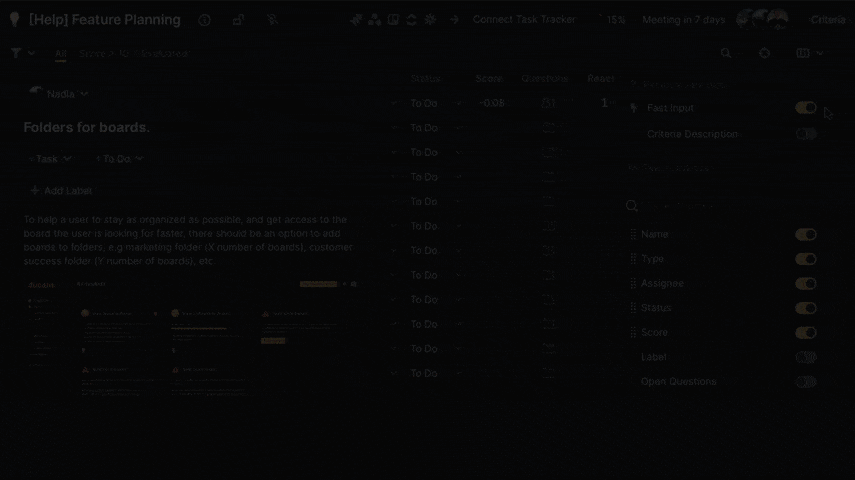 You can view a detailed description of the issue you are evaluating by clicking on Details, or using the keyboard shortcut ] to pull the issue card.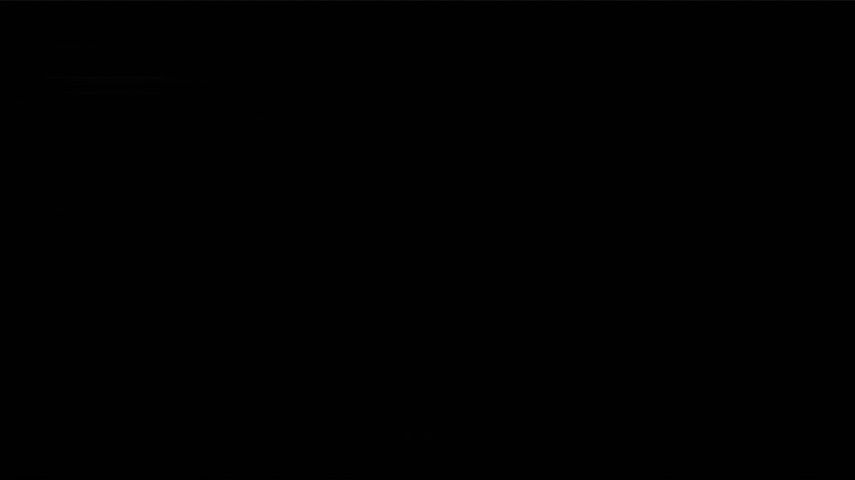 Asking Questions to Teammates.
If you're collaborating with your teammates and there is something that you do not understand (e.g., a criterion, or an issue) you can ask them a question. The user you ask a question to will be notified via email.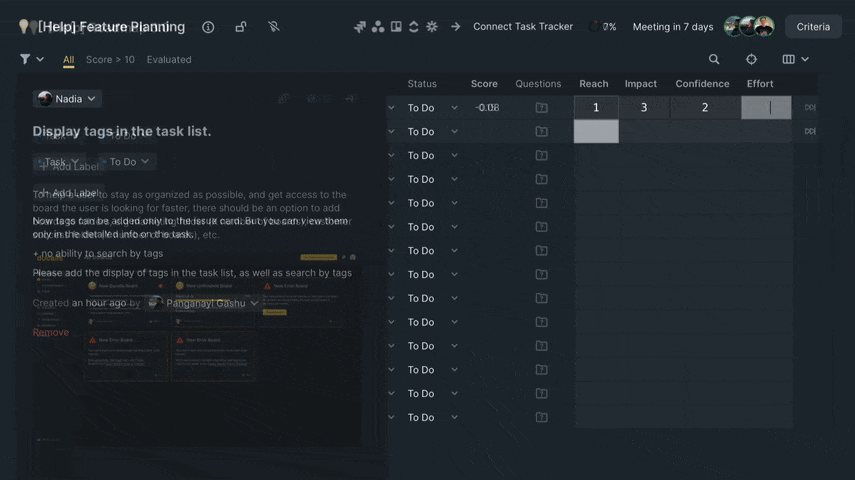 All the discussions held in a board are found under the Questions page, but you can also find the discussion held on an issue in the issue card.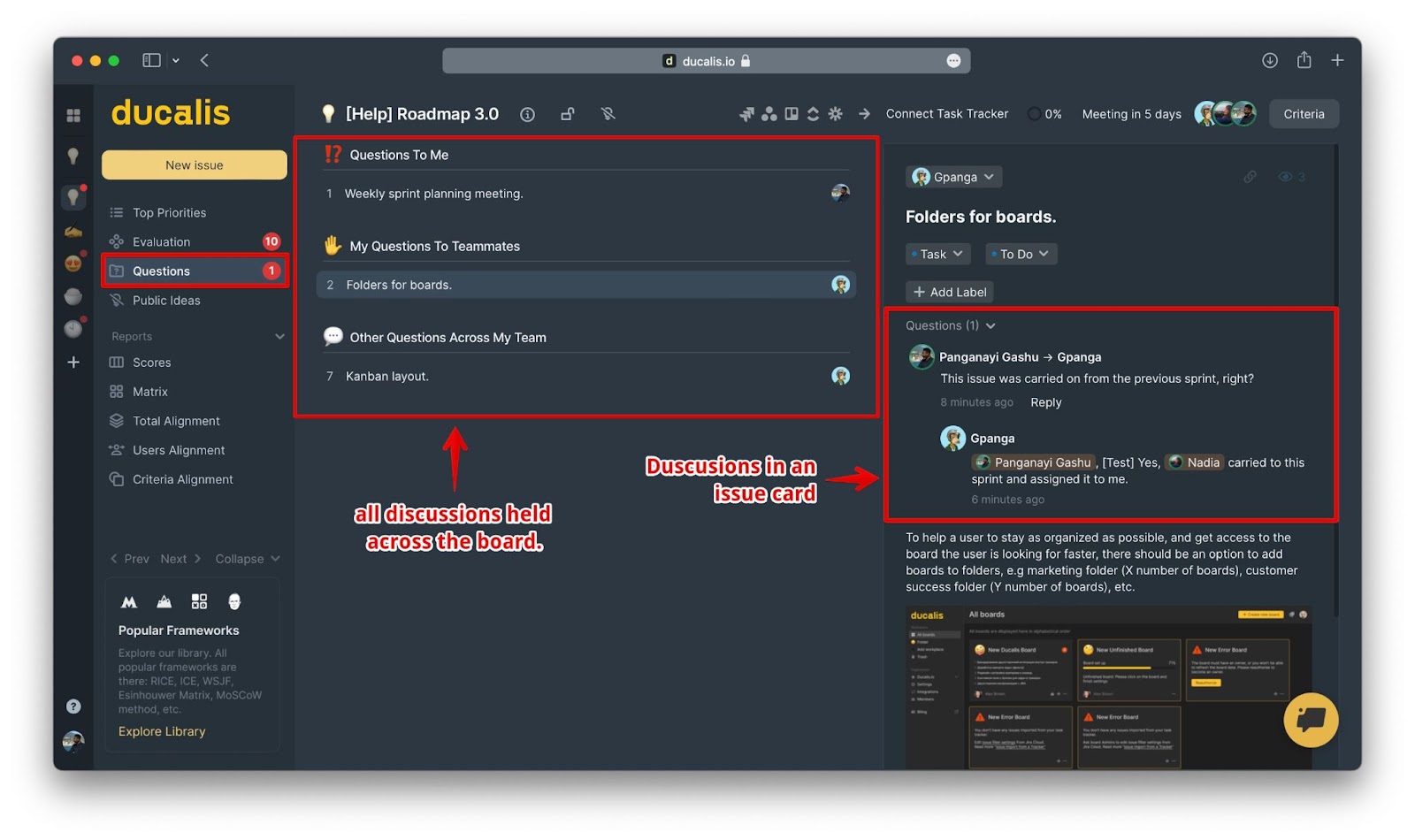 Skipping Evaluation of an Issue.
If there is any issue you don't want to evaluate, you can skip it without affecting the overall team's evaluation progress.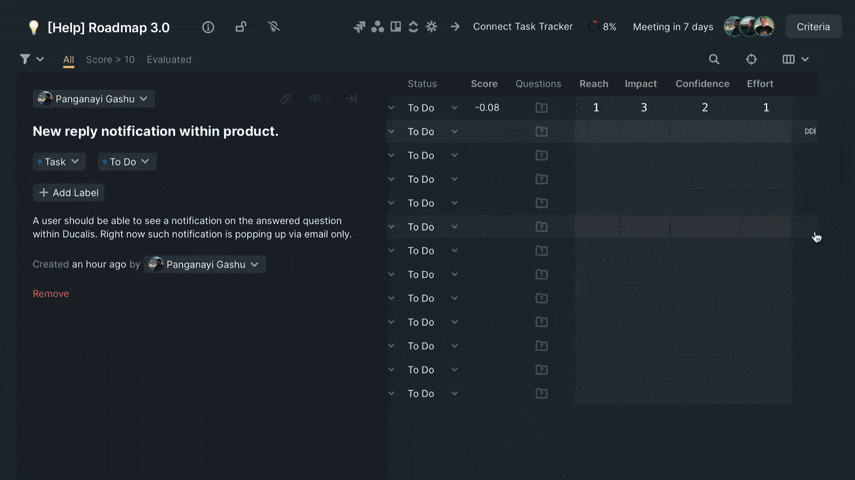 All the skipped issues will be moved to the Scores page. You can resume their evaluation if you decide to evaluate them. Issues you resume will be moved back to the Evaluation page.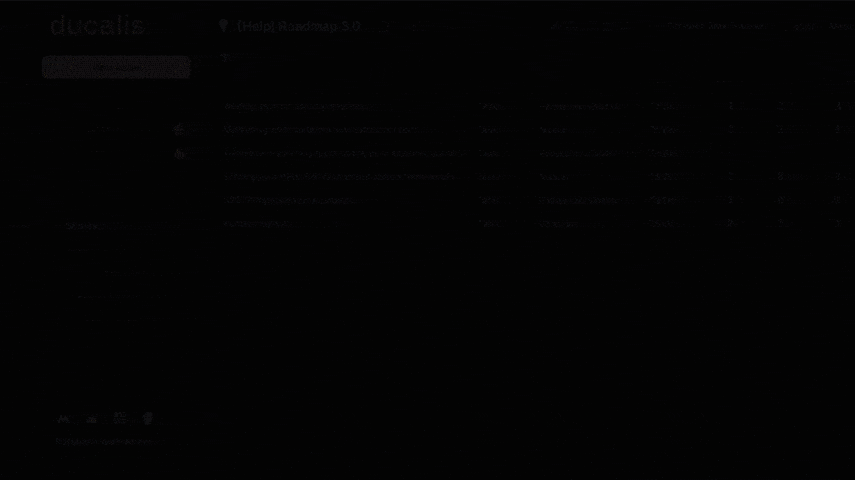 Focus Mode.
For a full evaluation experience without distractions and a less cluttered workspace, you can switch to Focus mode.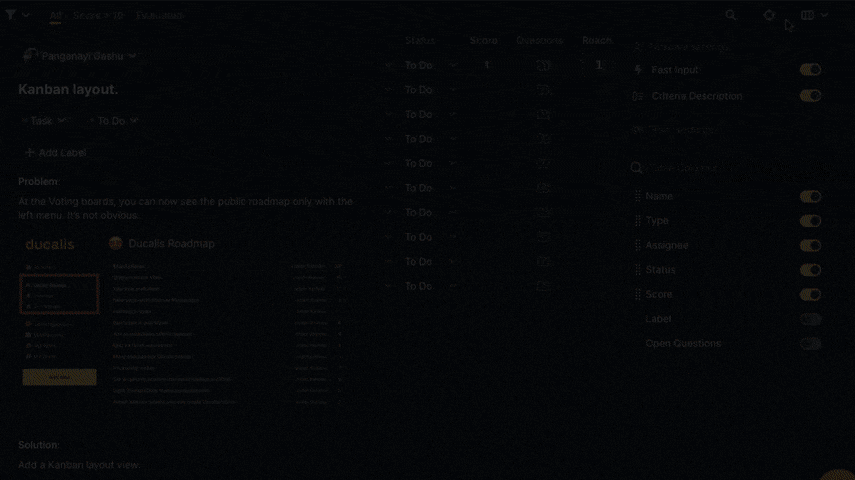 Admins can customize the table columns – add or remove table columns, and rearranged the order of table columns.
Evaluation Page Hot Keys.
To open the Evaluation page press alt + E.
Press Tab or Enter to switch to the next cell.
Press Shift + Tab to switch to the previous cell.
Or use arrows up ↑, down ↓, left ←, and right → to move across cells.
Press Esc to hide the task description.
Press / to search for an issue.
Press Shift + ? to open/close shortcuts reference.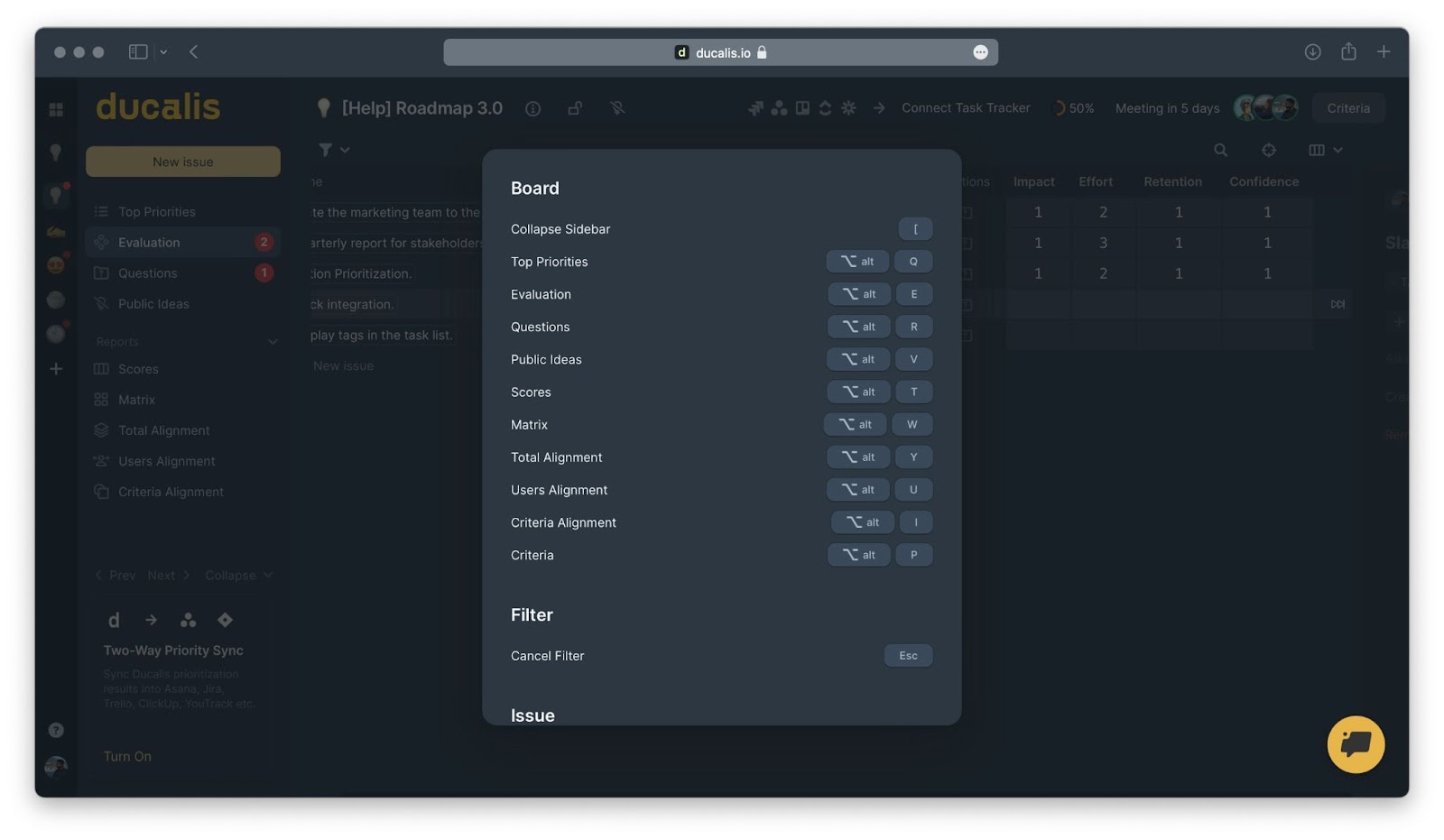 View and Analyze the Prioritization Results.
After evaluation, you can view the results and analyze the results of your prioritization process in: