Public idea progress statuses help to keep customers in the loop on the progress of ideas you are working on, how far away they are from getting done. Moving an idea from one progress status to another is an easy way to show customers who voted for the idea the stage it is at in your workflow.
When you create a voting board you find four default statuses:
Under review – Ideas you are considering to work on,
Planned – Ideas you are planning to work on,
In progress – Ideas you are actively working on,
Done – Ideas you've finished working on.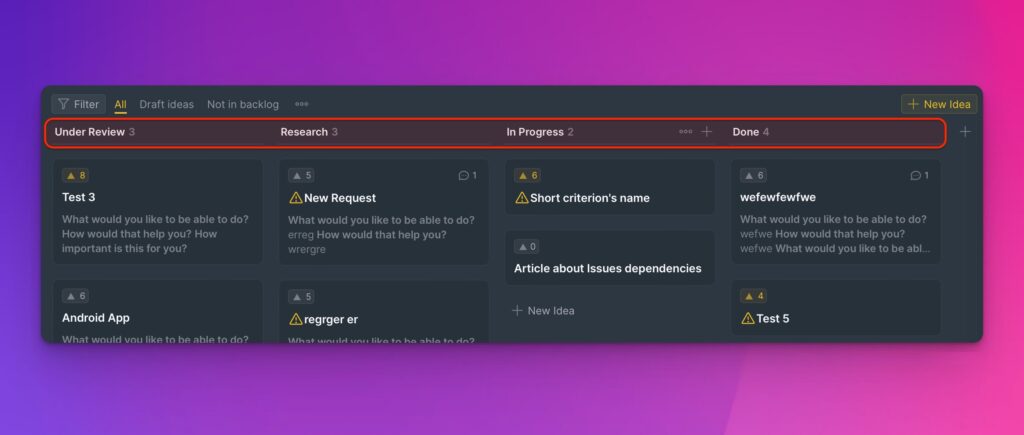 To help you have statuses that best reflect the workflow of the ideas on your voting board, you have the ability to customize the statuses i.e., create new ones or delete the ones you do not need from the default statuses.
Creating a New Status
You can access Idea statuses settings under the Voting Board page.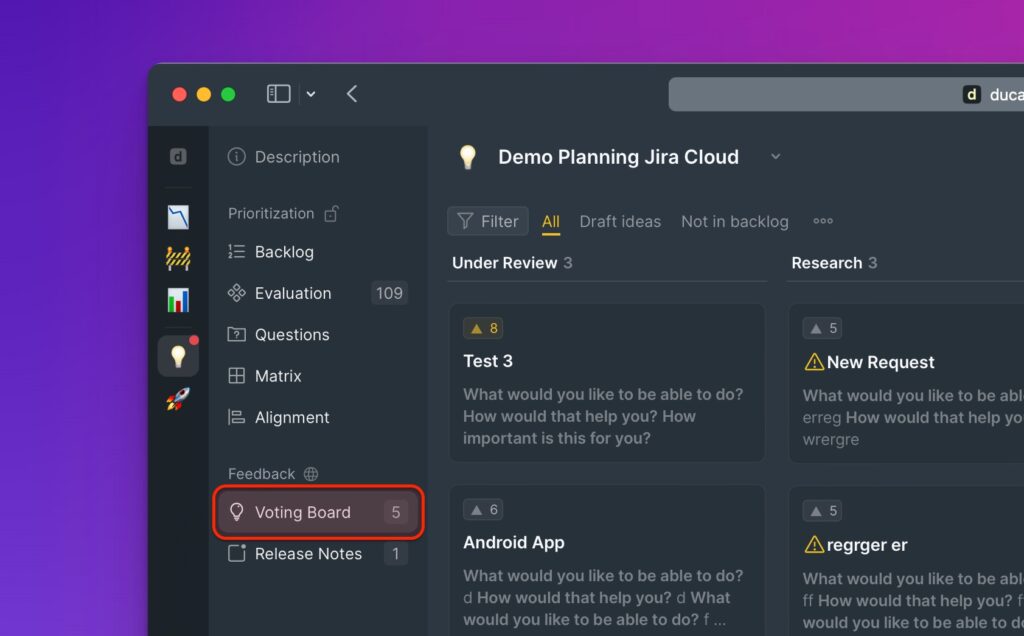 Hover over to the top right corner of the kanban view add click the + icon.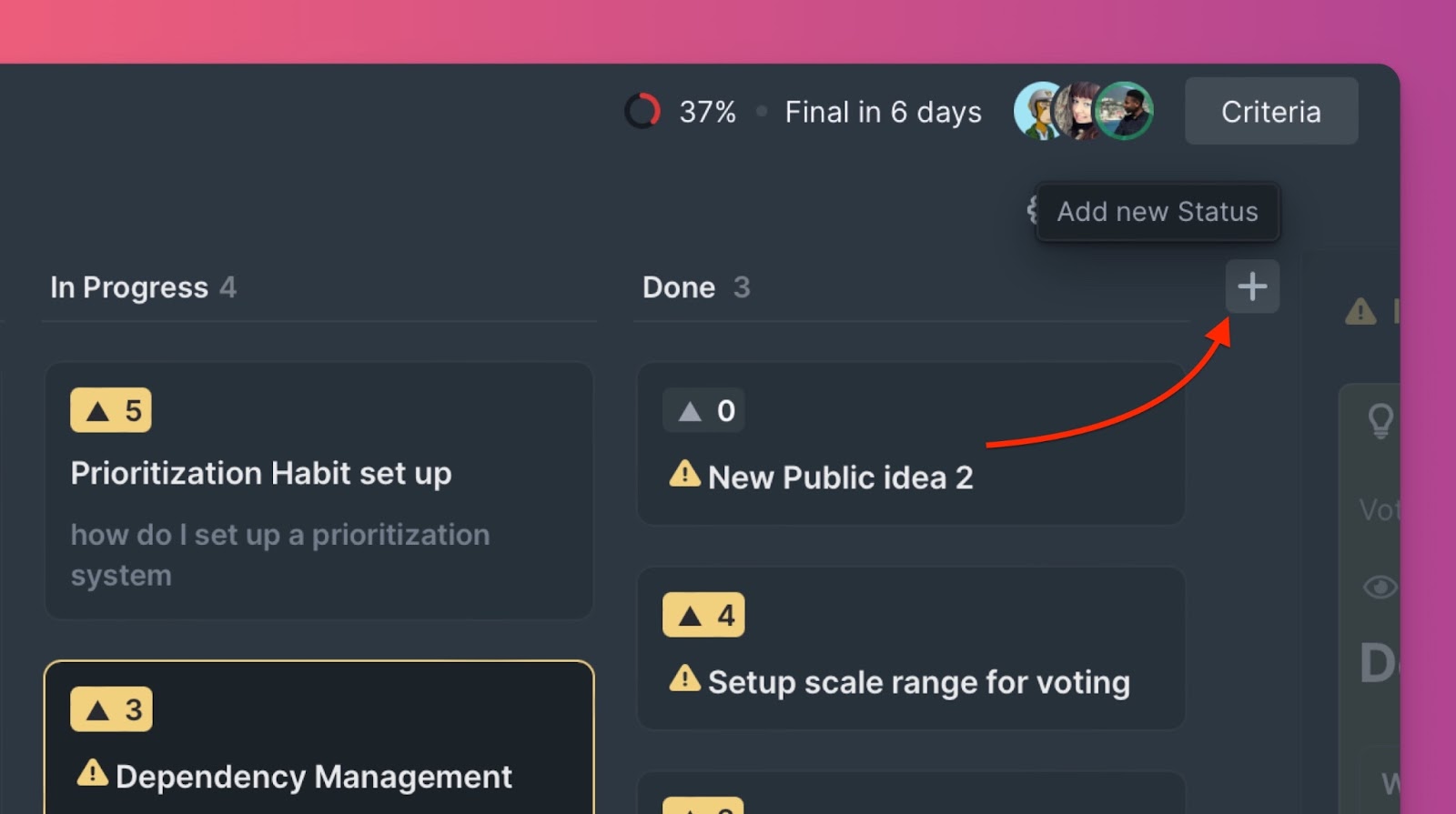 Enter the name of the status, and hit Enter.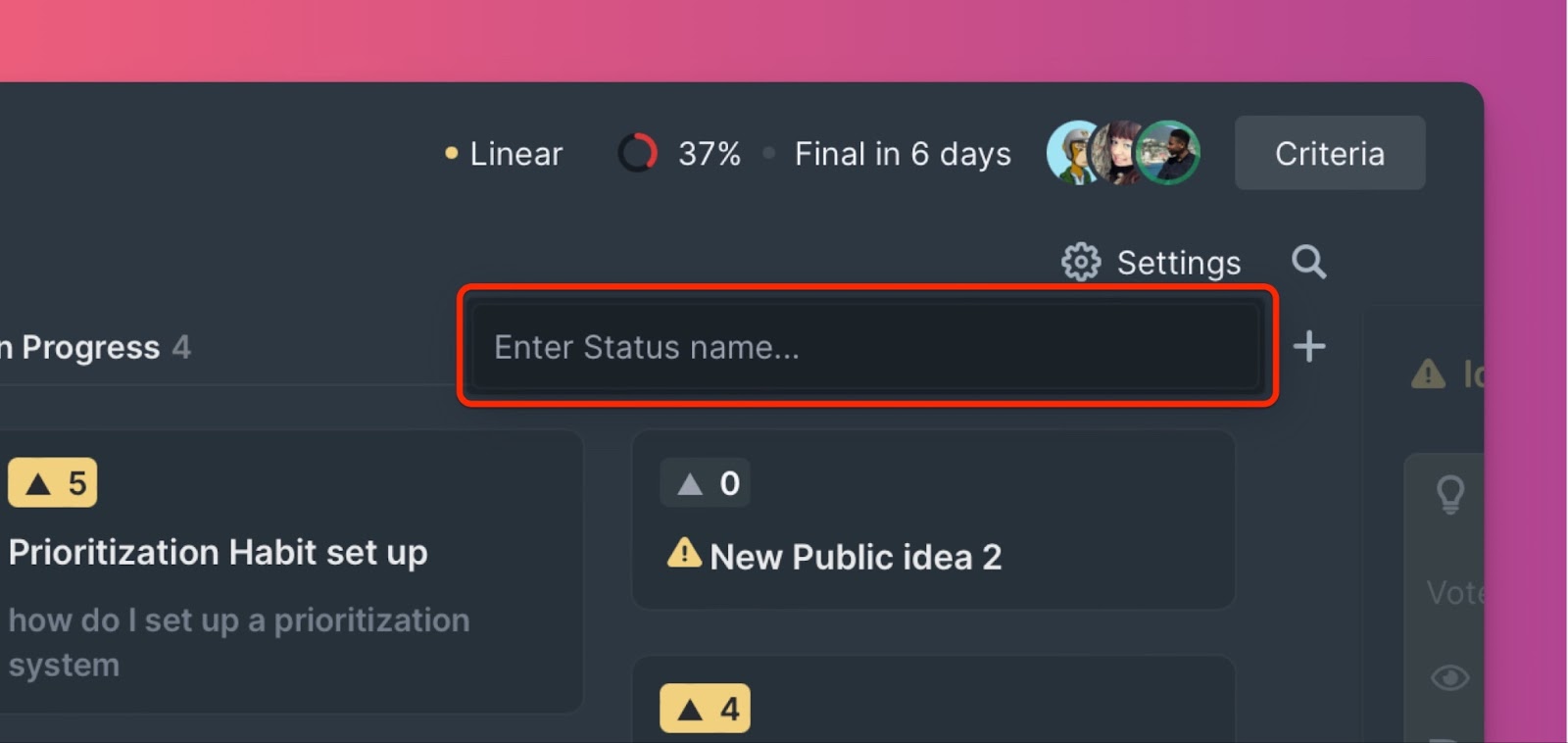 A new column with the status you created will be generated.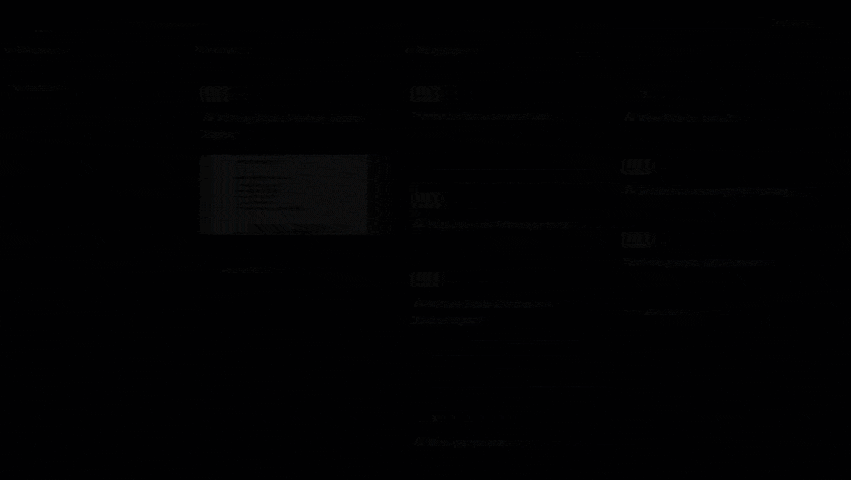 Editing Statuses
To edit an existing status, click on the ellipse button next to the status.
You will see options to change the name of the status.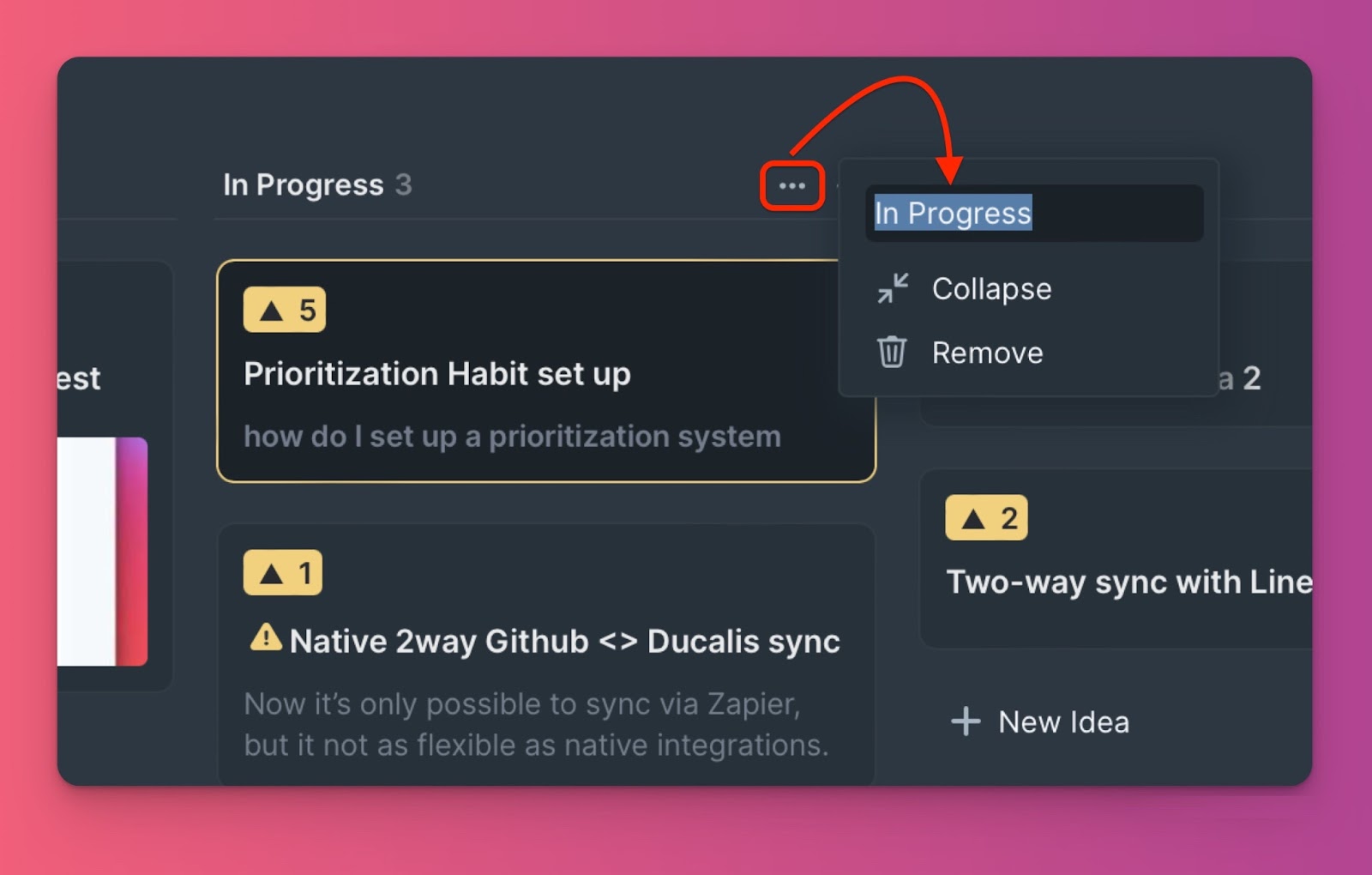 Deleting Statuses
Statuses can also be deleted. To delete a status:
Hover over to the status that you want to delete.
Click on the ellipses next to the name on the status.
From the dropdown, click Remove.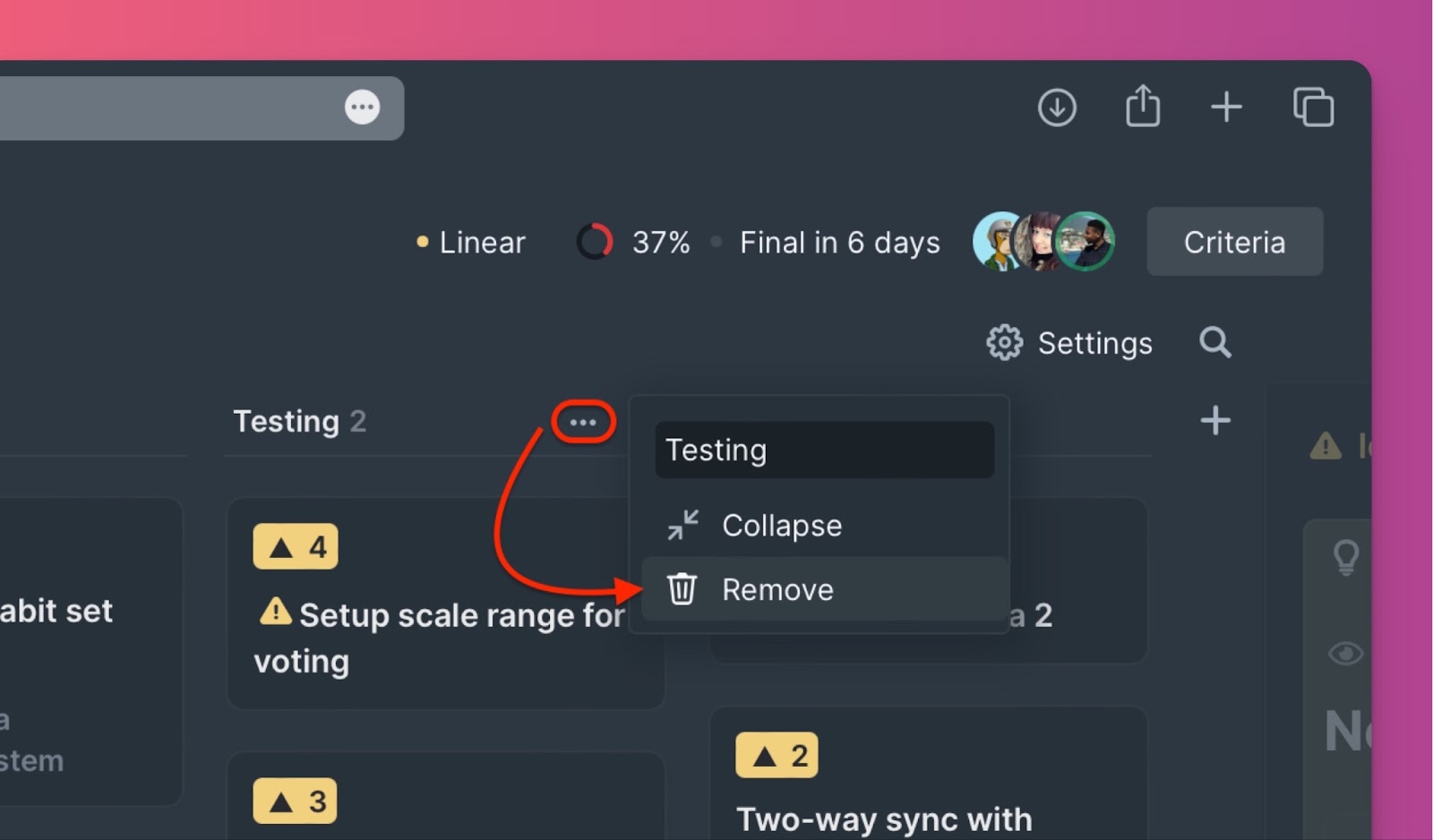 But before you delete, you have to choose a status you want to move the ideas under the status you want to delete. You can then delete after that.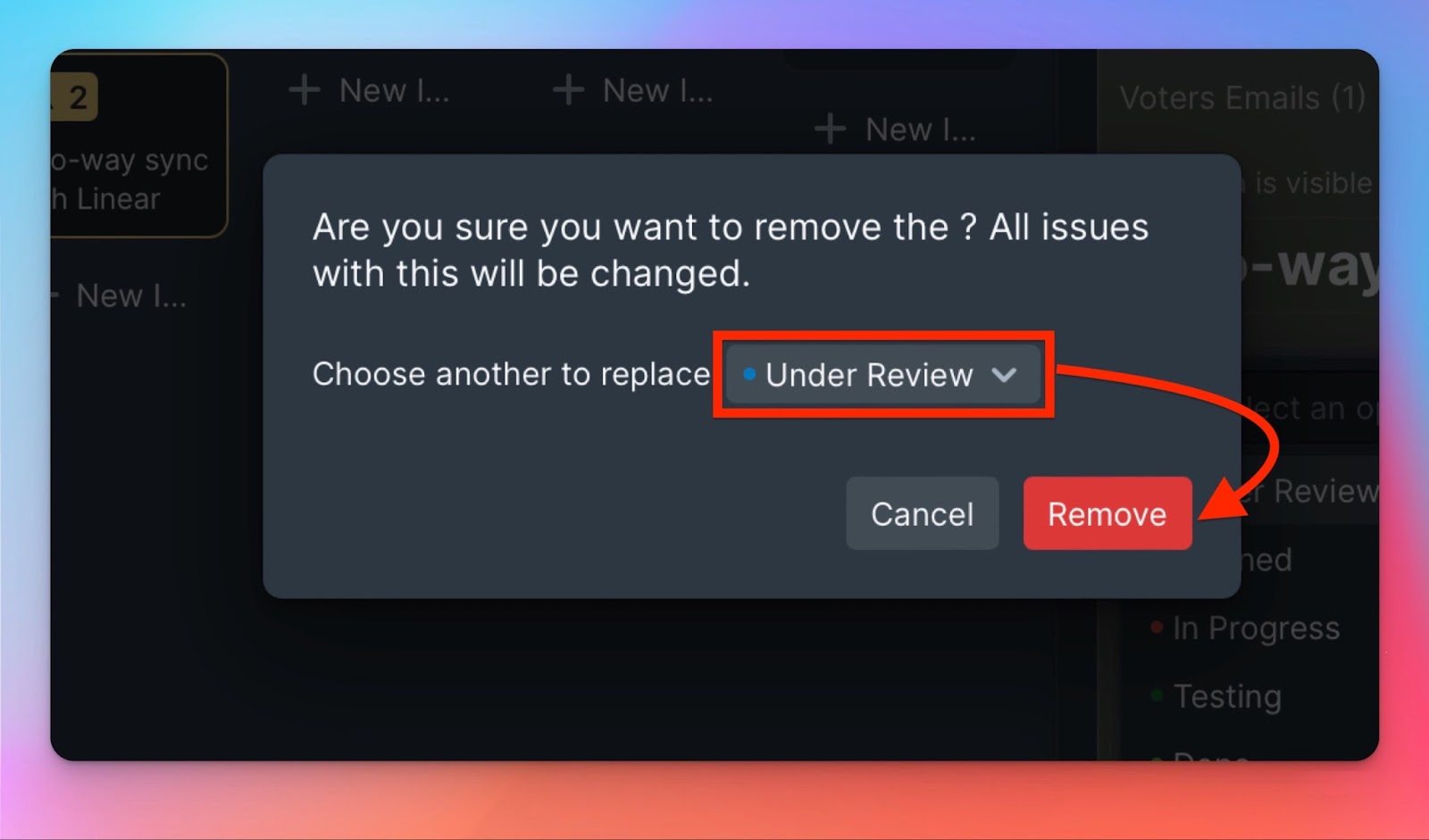 But there are two default statuses that cannot be deleted.
To do – Signifies the beginning of a Public idea workflow.
Done – Signifies the end of a Public idea workflow.
Sorting the Order of Statuses
You also have the ability to arrange the statuses in any order that you want.
To move a status from one position to another, click and drag the grid on the left of the status you want to move.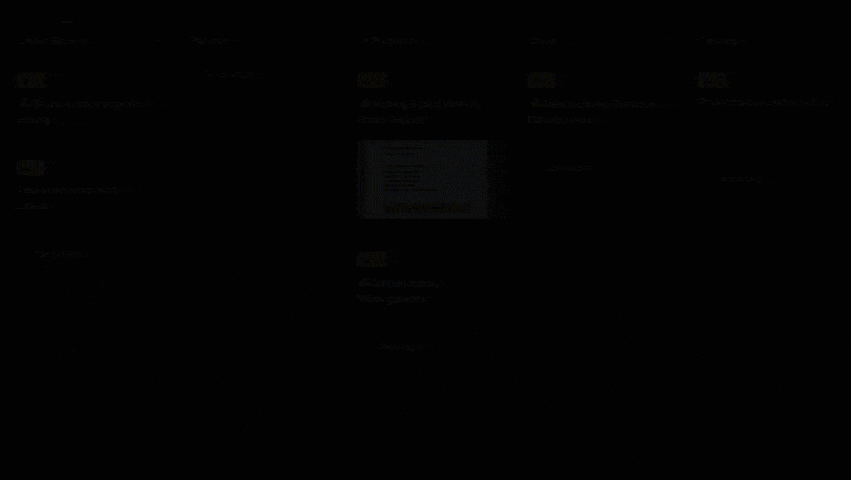 What's Next?
Configure Status auto-update rules so that the status of the public ideas are automatically updated when the status of the internal issue they are link to is changed.
Read about setting up status auto update auto-update rules.