Sending a Preview
Before you send the email to your customers, you can also send yourself a test email of the Release note to your email to cross-check if everything is how you want it.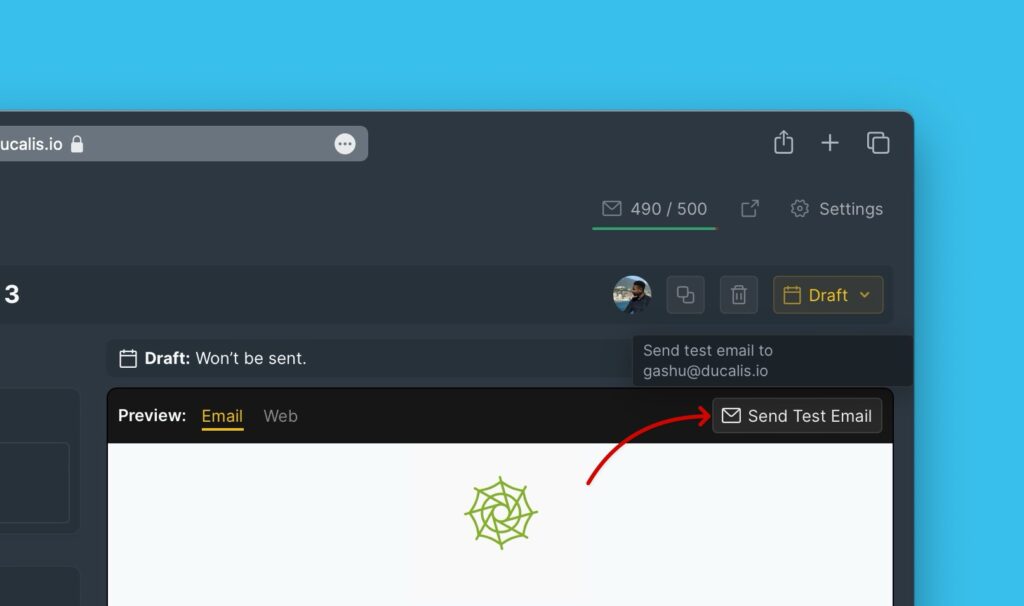 Scheduling a Date to Send the Release Note
After you finish preparing your Release note, you can schedule it. Choose the date and time that you would like to send the email and click Schedule.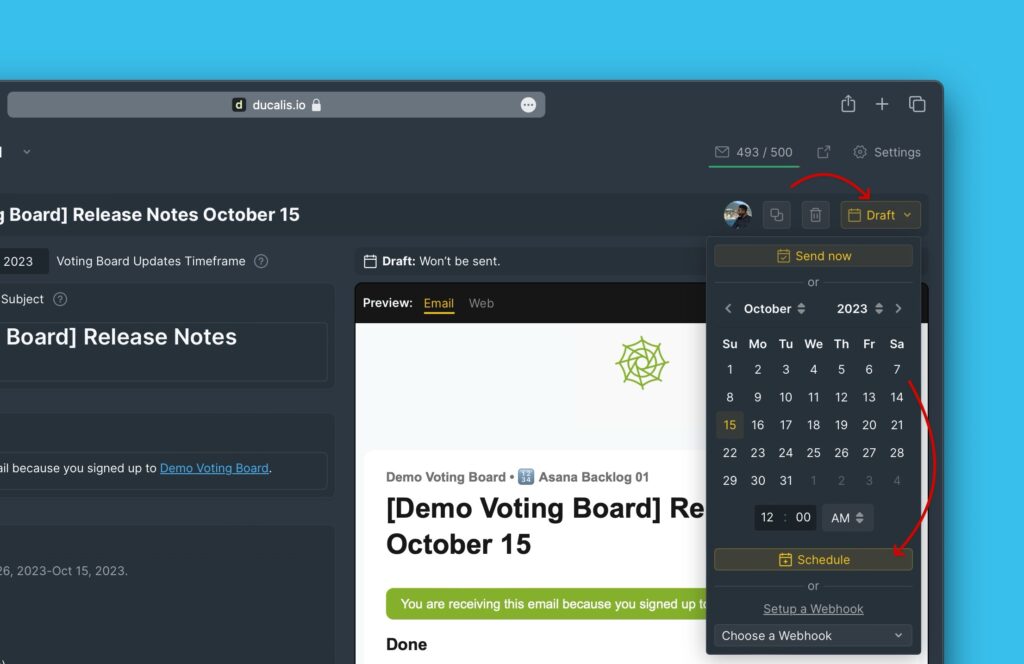 Sending Release Note Immediately
If you want to send it immediately and not on a later date, you can click Send now.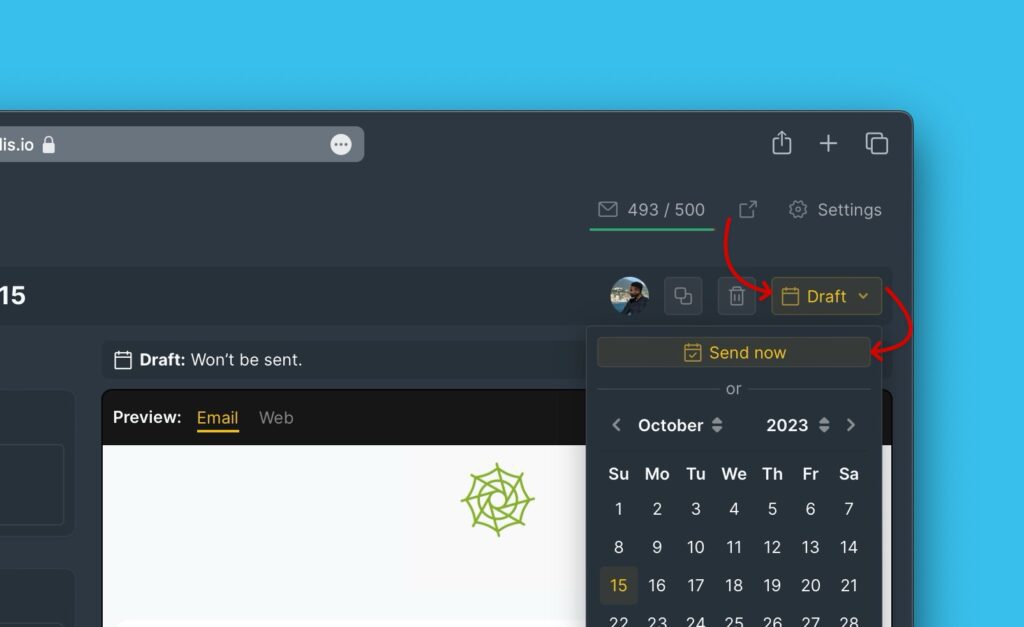 Webhook
You also have the option to set up a webhook so that when you release a feature, a release not will be automatically send to your users.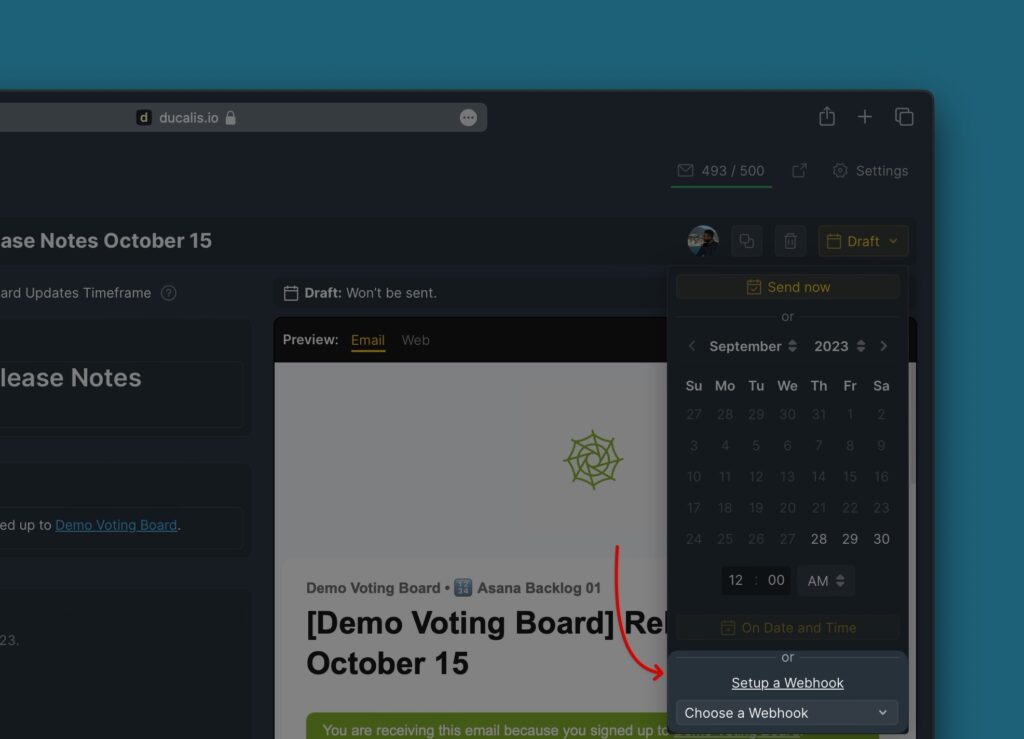 Cancelling a Scheduled Release Note
There is also an option to cancel the schedule if you decide to not send the email.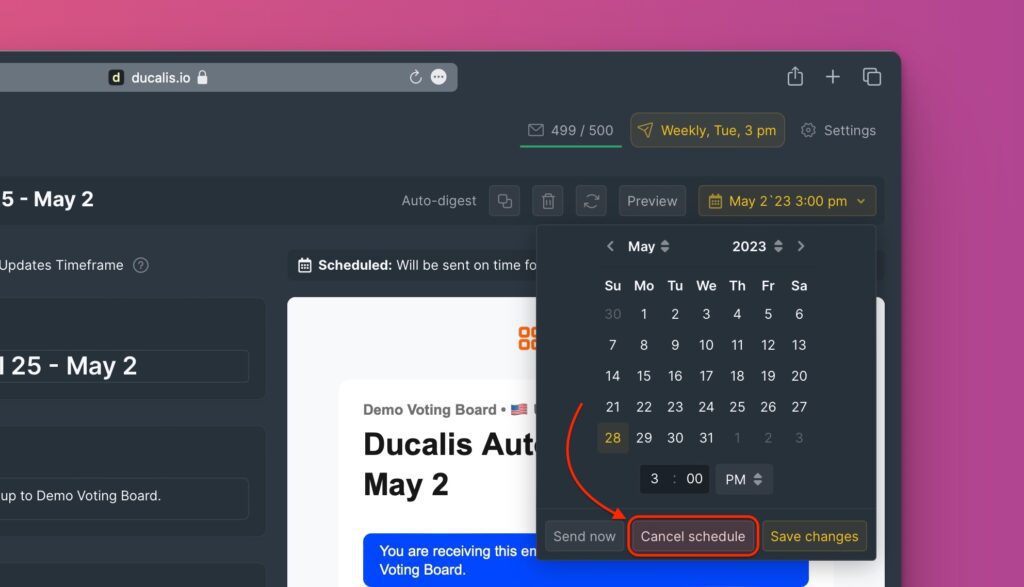 What's Next?
Learn about Customizing the structure of a Release note.