For huge voting boards with a lot of issues, the chances of ideas being duplicated are big. To avoid this, users create new ideas on the voting board, and similar ideas that are already on the voting boards will be highlighted for them to see. 
How it works
Instead of creating a new idea, a user will just add their vote on the idea that's already on the voting board.
Similar ideas on the voting board will be suggested as the user creates an idea.
If there is an idea similar to the one they want to create, they can click on it.
A new tab with that idea will open for them to read more about the idea.
If it is actually similar to the one they wanted to create, they go ahead and vote for the idea or leave a comment.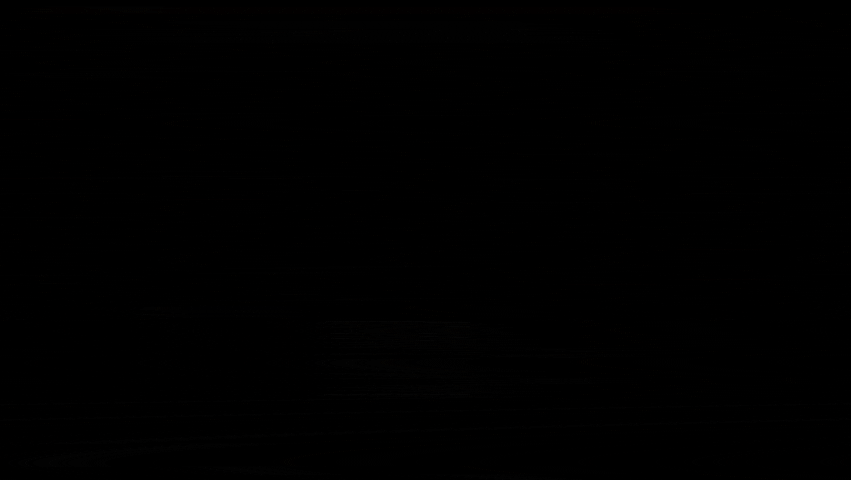 If an idea that is similar to the one the user wants to create is under Done status, they will not be able to vote for that idea.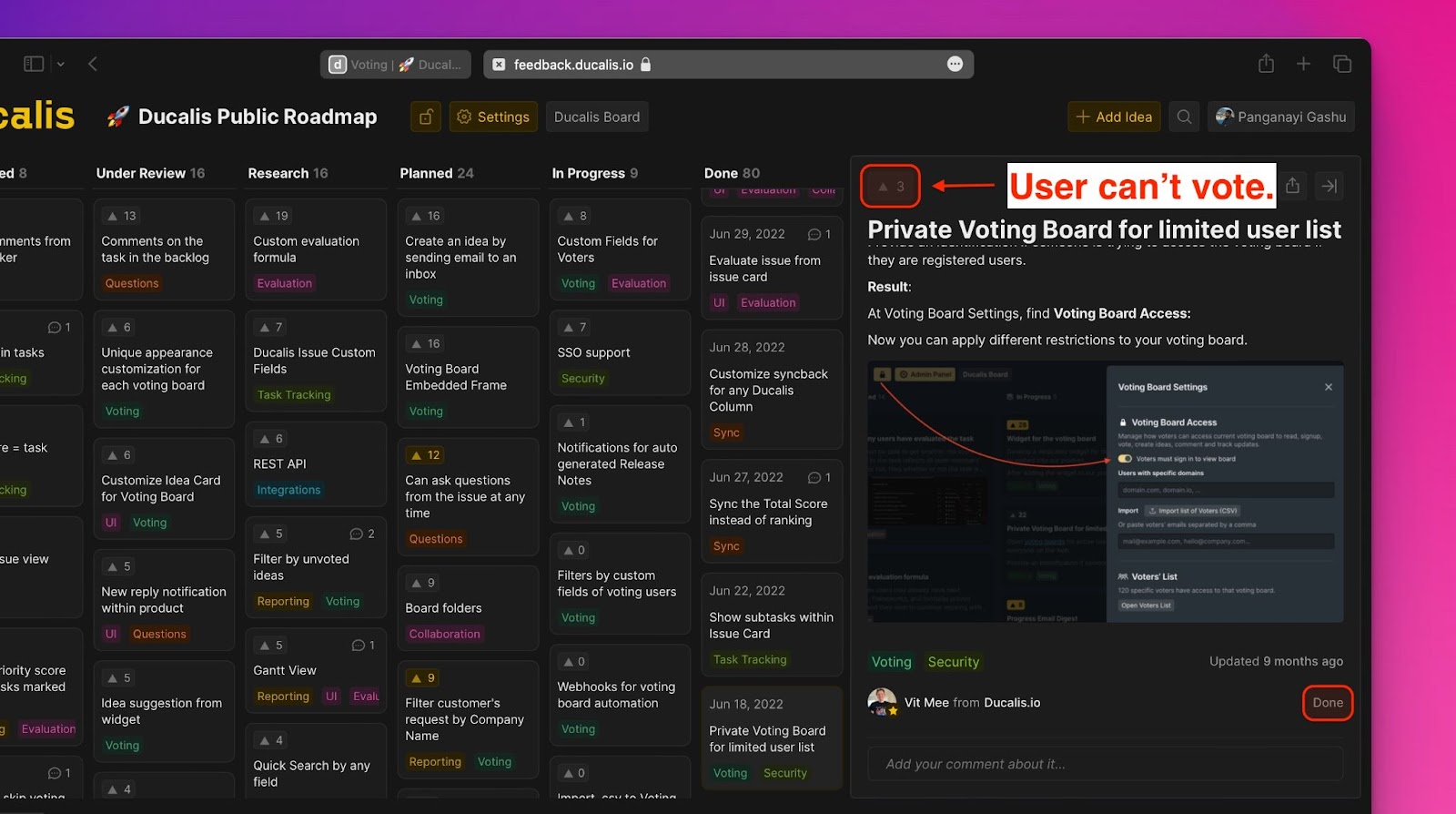 What's Next?
You already have duplicated ideas on your voting board? Read on how to merge duplicated ideas.