How to connect Yandex.Tracker to Ducalis
To import issues and create a board, you need to connect your issue tracker first.
To integrate Yandex.Tracker:
1. Click Add in the Issue Tracker field (top left).
2. Choose Yandex.Tracker. You will be redirected to Yandex for authorization.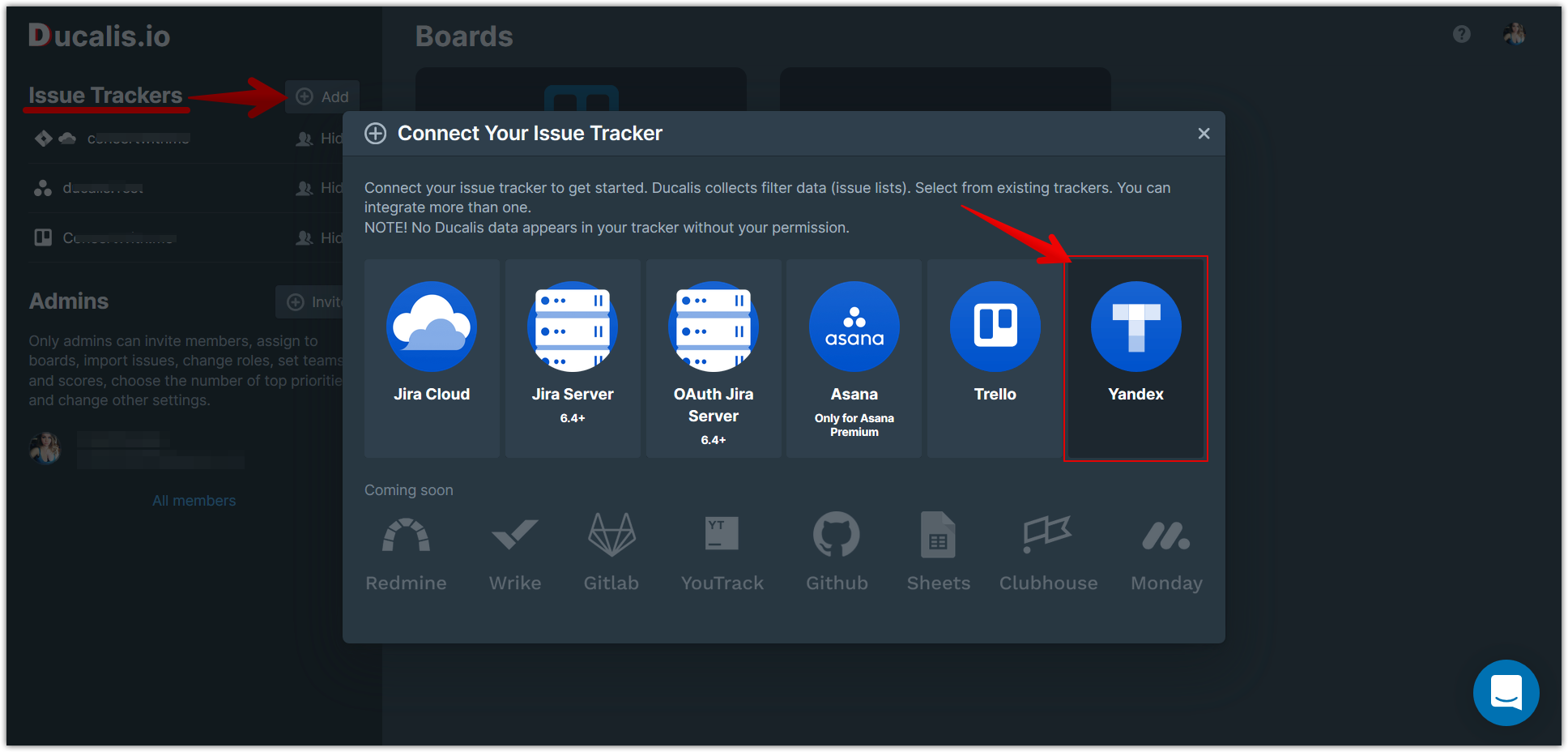 3. Log in to your Yandex account if needed.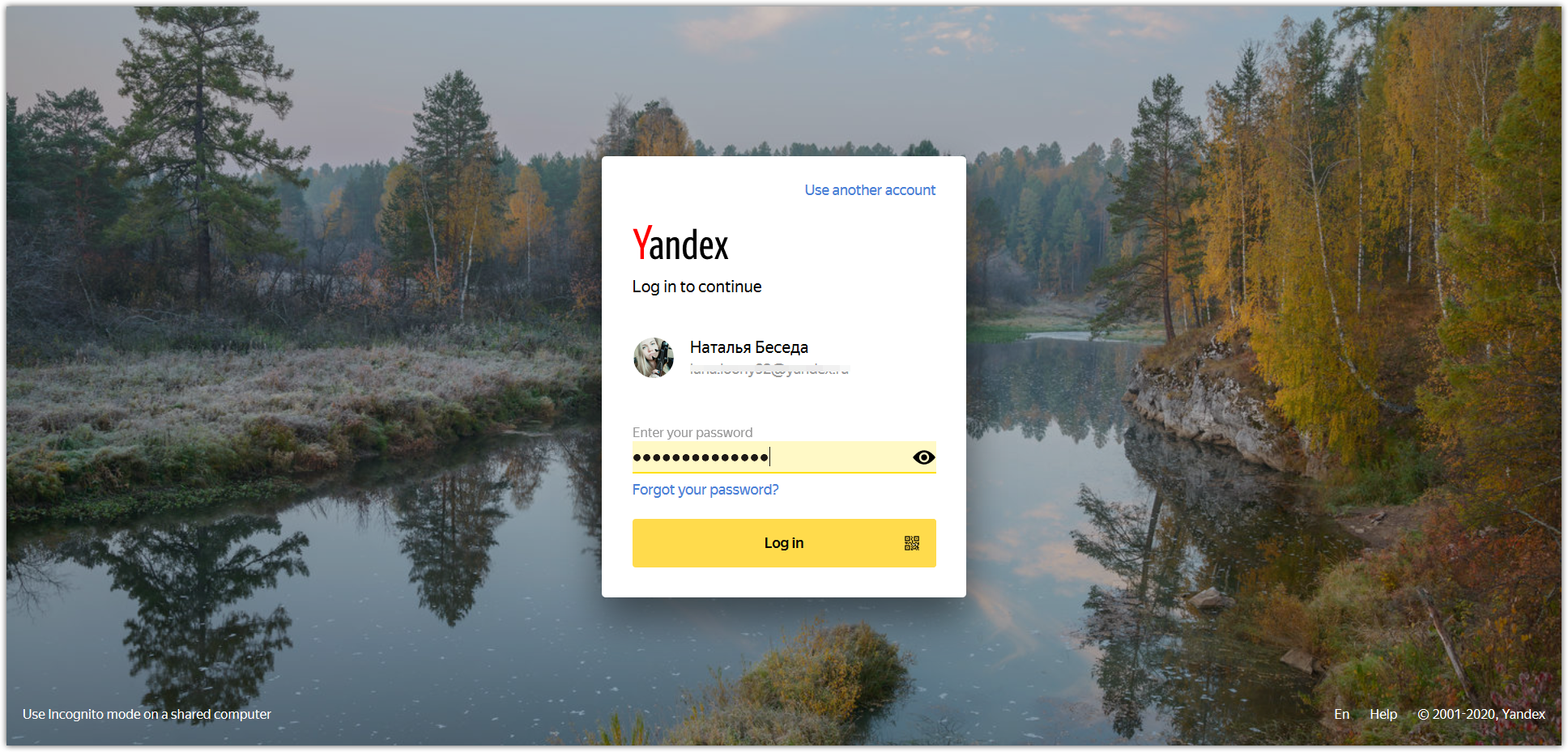 4. Read what information Ducalis requires and click Allow.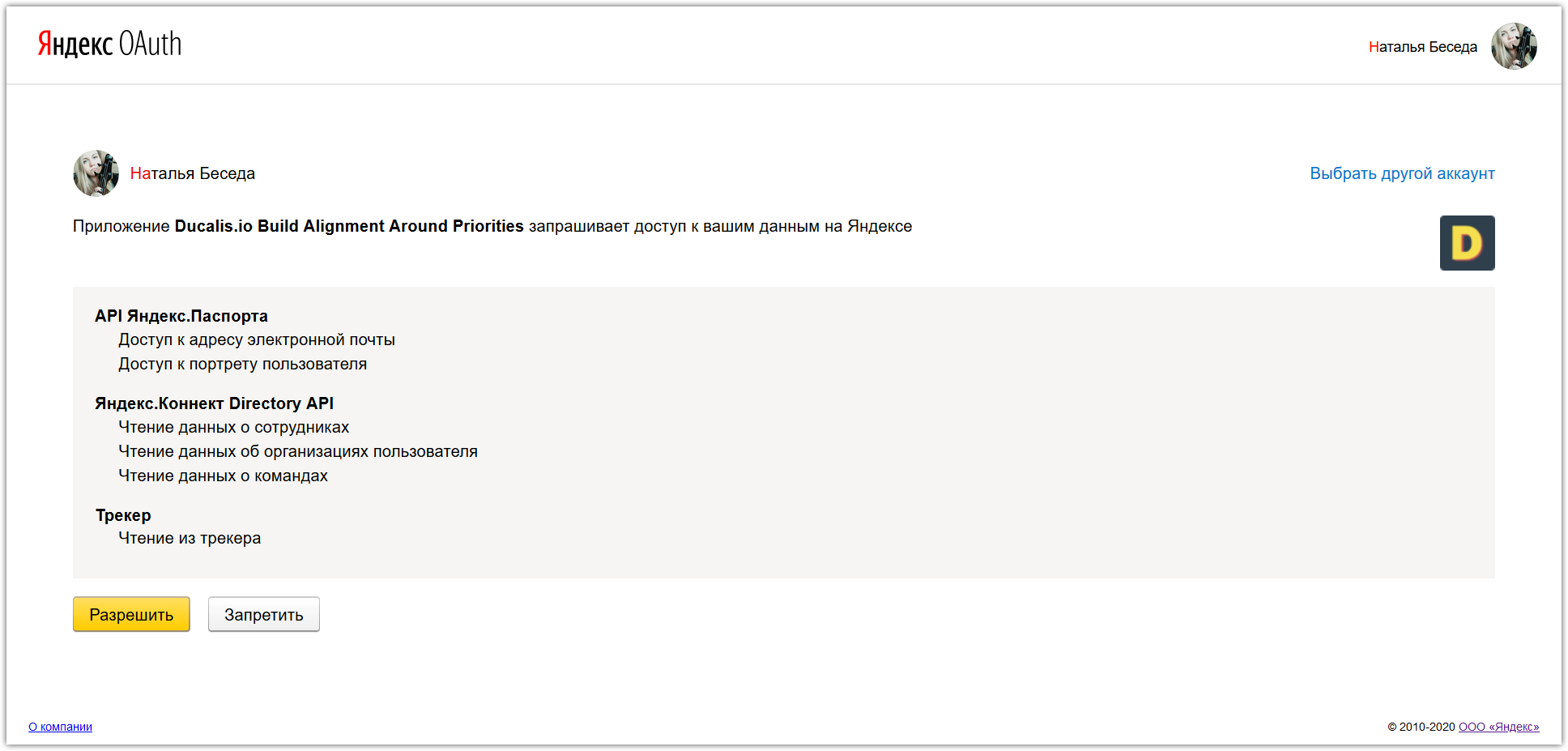 5. Yandex.Tracker integration is ready. It will appear on the Issue Trackers list.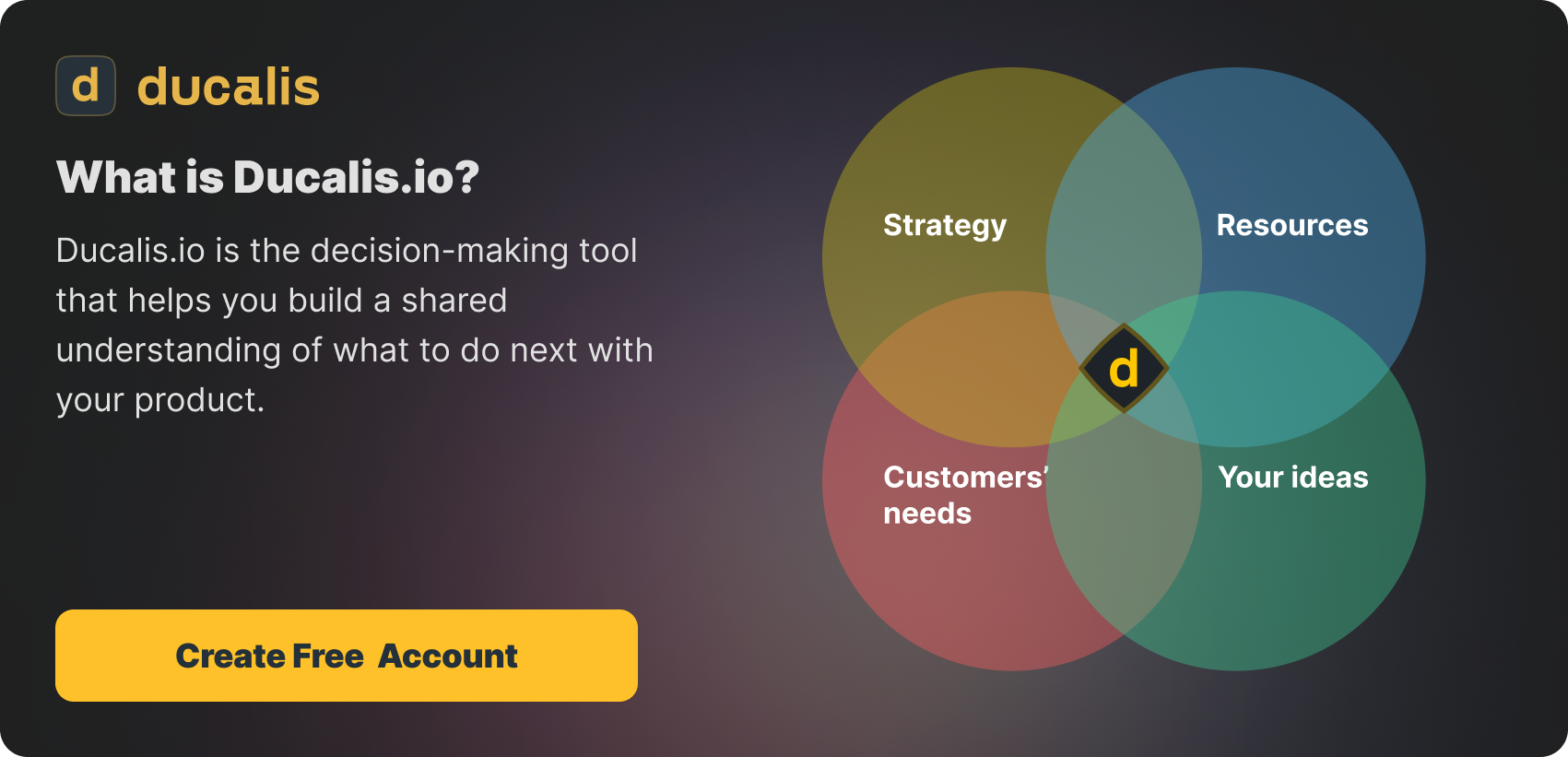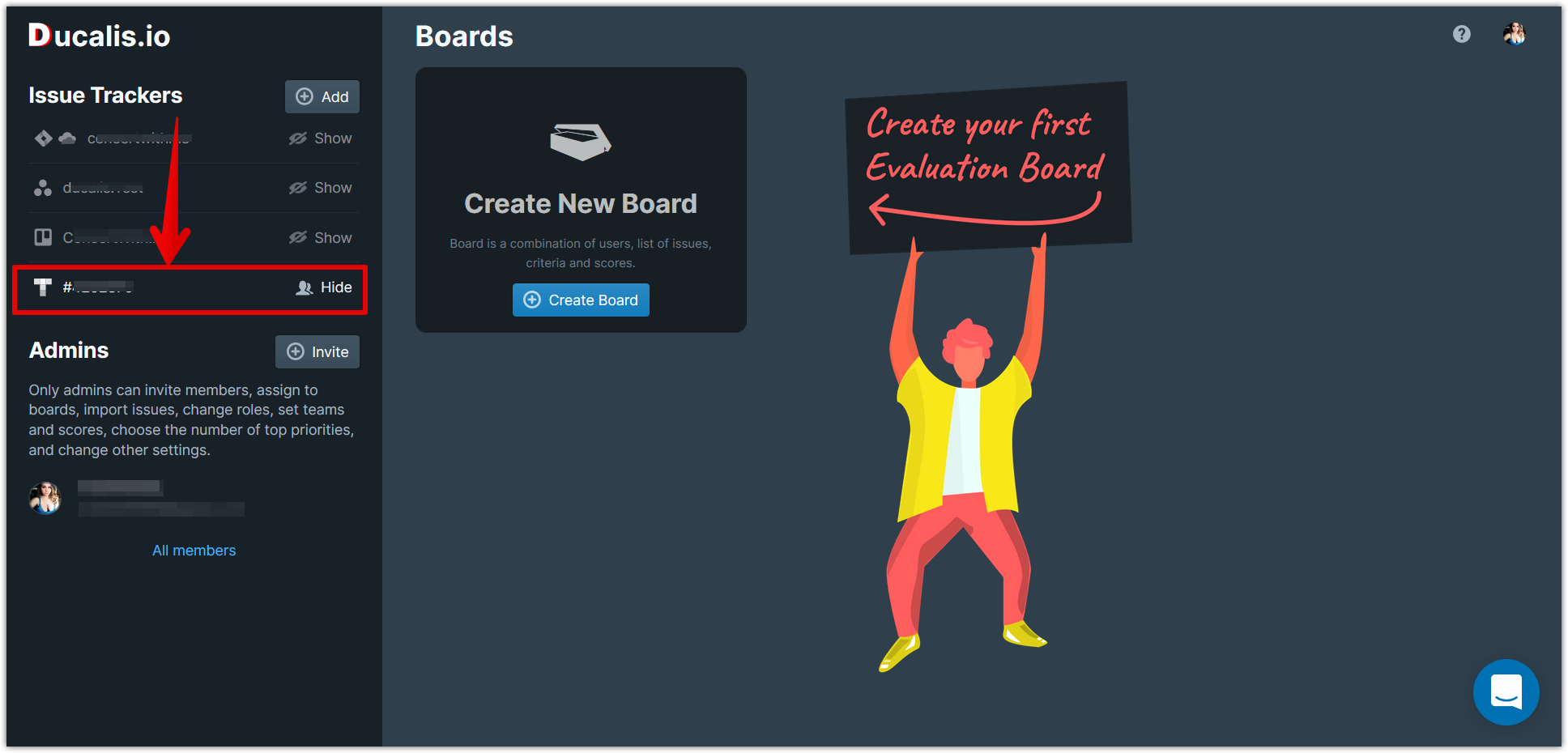 When Yandex.Tracker is integrated, proceed with the issue import.